New Travel Vocab You Cant Ignore In 2017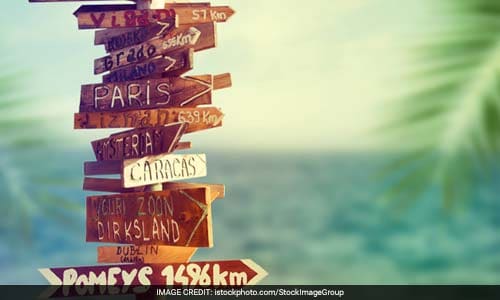 Inspired by the trendsetters this year, a whole new series of blended words made their way into the tourism vernacular. Who has been the trendsetter this year? None other than the millennials- they are fast, innovative and adventurous. They not only seek to relax but to explore as well. And to cater to their exclusive needs, the travel sector has upgraded itself with 2016 being blizzard of trends that have sneakily simmered into the travel vocabulary.
Here are the top seven words that have added to our travel vocabulary in 2016 and are here to stay: –
1. The Poshtel
It's an interesting hybrid of 'posh' and hostel. It combines the charm and personality of a traditional hostel with luxury and elan. It's cheap and an immense hit with young families, business travellers and those who are always on the run.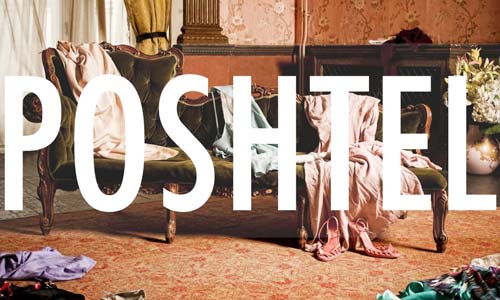 2. The Always off Traveller
These are the travellers who want to unplug and de -stress. They want to get away from the technical hustle bustle and attain a digital detox.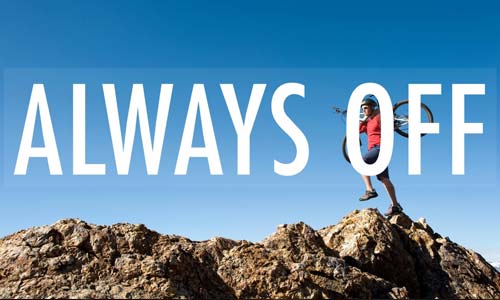 3. Bleisure 
Its travel that combines business and leisure. It provides with the perfect opportunity to relax and unwind after a busy business meeting. 2016 has seen a booming increase in meetings that are in search for picturesque venues.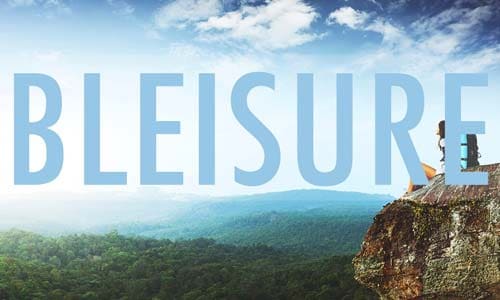 4. Honeyteering
It's a combination of volunteering on one's honeymoon. It's the perfect mixture of romance and adventure.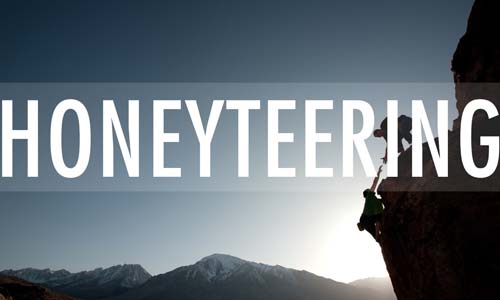 5. Staycations
It has already become a steady part of our vernacular by now. It's provided the best "home experience" away from home, with a blend of excitement and relaxation.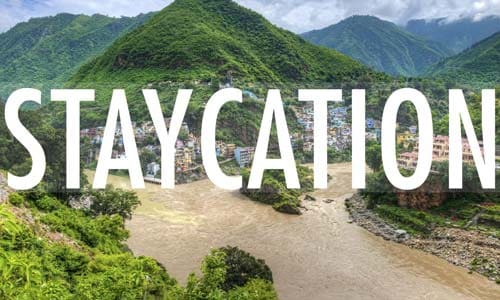 6. Flash Packers
These are the millennial backpackers with heftier budget and more technology than their usual counterparts. Not only do they want to mix with the local culture but want to "live like the locals" as well.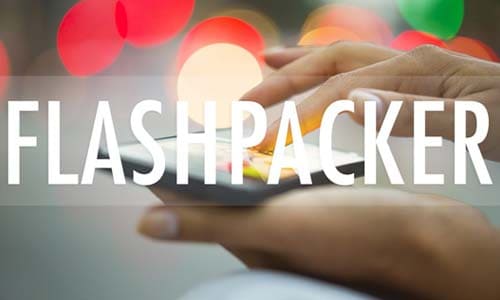 7. Glamping
this is a unique mix of camping with glamour. The glamper is up -to-date to with the latest trends on camping and is equipped with state of the art equipment which are not only useful but stylish as well.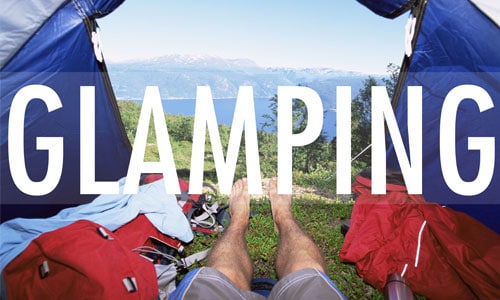 Go ahead learn them and make use of them. Make your travels more millennial and dynamic !