4 Notable Clients John Branca Attorney has Represented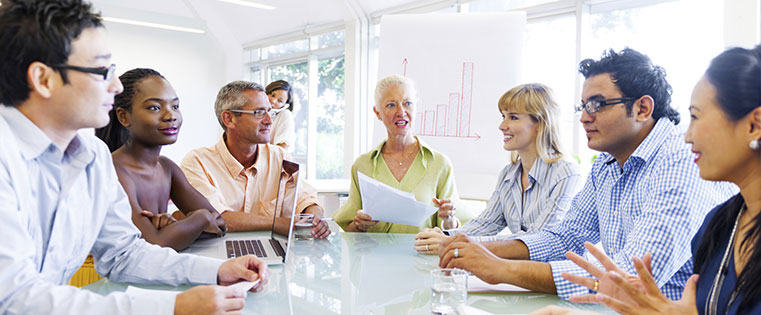 Perhaps the most well-known entertainment lawyer in the business, John Branca has his share of incredible memories and high-stakes negotiations in entertainment law. Throughout his 40+ years in the industry, Branca has gotten to known and represent major musicians, actors, and more. Learn about some of his high-profile clients below.
1. Michael Jackson
One of the greatest to ever enter the music industry, Michael Jackson made his mark as a revolutionary musician, dancer, and public figure. After participating in the Jackson 5 at a young age, Micahel went off on his own to make some of the most recognizable and beloved songs of all time. Hits like "Thriller", "Beat It", and "Bad" became cultural phenomenons and Jackson broke dozens of records in the industry.
Branca got to know the artist over the years and negotiated many deals for him. Since the famed singer's death in 2009, Branca has been in charge of his estate.
2. Fleetwood Mac
Fleetwood Mac took the world by storm throughout the 1970s, and they still hold the title of being one of the world's best-selling bands for their humungous 120 million record sales worldwide. The band went on several successful tours, with the latest coming in 2018-2019.
Thanks to a viral TikTok of a man drinking cranberry juice on a skateboard with "Dreams" by Fleetwood Mac playing in the background, the band's music got a bit of a resurgence in the fall of 2020.
3. Elton John
Another larger-than-life act in the music industry, Elton John is also one of the best-selling music artists of all time. He has taken home dozens of prestigious awards, including five Grammy Awards, two Academy Awards, a Tony Award, two Golden Globes, and too many others to count.
Elton John is also known for his activism in AIDS charity after losing his friend Freddie Mercury in 1991, and he has raised millions of dollars for AIDS research.
4. Eddie Murphy
Eddie Murphy is considered one of the best stand-up comedians of all time, and he started performing in 1976. Not long after, he was cast on Saturday Night Live, and gained national recognition. He has since been in several notable films, such as Beverly Hills Cop, The Nutty Professor, and the Shrek movies.
These are just a few of the dozens of clients Branca has represented over his long career, and with a resume like this, it's no wonder his services are sought after in the entertainment industry.