4G Phones Becoming Increasingly Affordable: Kotak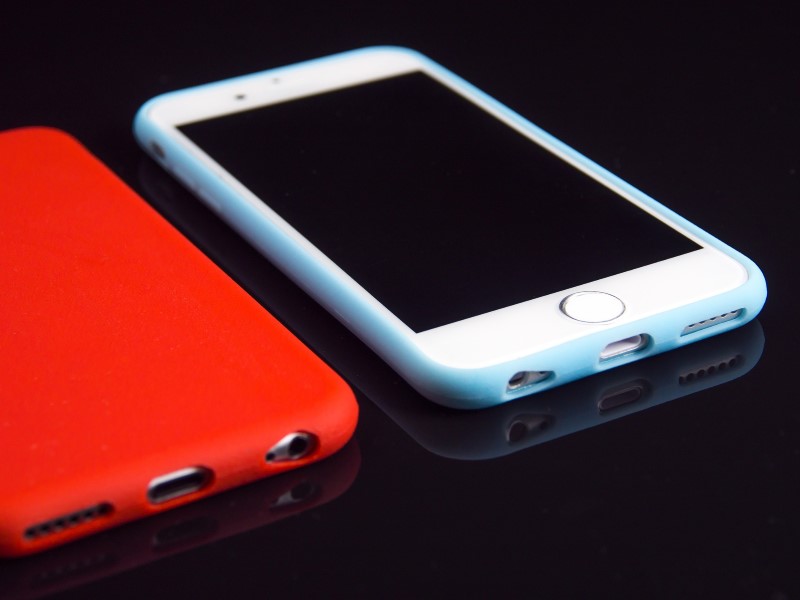 The market for 4G devices in India is becoming increasingly affordable and there are around 15 phone models which are available at a price point of Rs. 5,000 or lower, a report by Kotak Institutional Equities said.
The report said it is now possible to buy a 4G device for as low as Rs. 4,000 (or $60) with a 5-inch screen size, 1.1GHz quad-core processor, 8GB internal memory, 5MP camera and 2,300 mAh battery, which are good enough entry-level specifications.
"Six-months back the cheapest 4G-enabled smartphone used to cost Rs. 7,000 ($105) approximately," it added.
The report said smartphone penetration in the country is increasing at a fast pace, driven by increasing availability of devices at an affordable price points offered by a number of local and Chinese phone manufacturers.
In 2015, about 42 percent of all phones imported in the country were smartphones.
"The large-scale offered by some of these markets has enabled 4G chip manufacturers to produce components at a much lower rate, thereby driving costs of 4G smartphones sharply lower," it added.
The report further said sharp reduction in 4G device prices across the Asia-Pacific region, coupled with the impending entry of Reliance Jio Infocomm has made the Indian telecom companies take notice of the rapidly evolving 4G device ecosystem.
"These operators, as a result (during the second half of 2015), started making aggressive investments in rolling out network infrastructure for high-speed broadband data services, especially 4G. Device manufacturers have responded with increased 4G device launches while also pushing the envelope on lower price points," it added.
As per its analysis, almost 10 percent of all the devices available in the market are 4G-enabled, the report added.
["source-ndtv"]