Apple Re-Releases iOS 9.3 for Older Devices to Fix Activation Lock Bug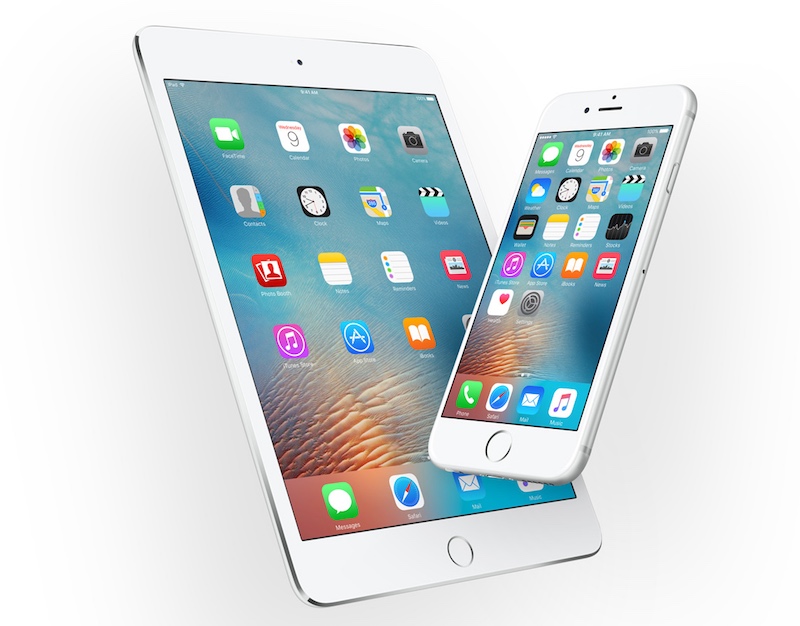 Less than a week after the release of iOS 9.3, and its retraction for select devices, Apple on Monday made available a new build of iOS 9.3 that it claims fixes the activation bug that many older iOS devices were facing.
Last week, Apple pulled iOS 9.3 for select devices after many users complained that their iPhone and iPad were getting bricked. Some noted that they were not able to complete the activation process as it was showing inaccurate Apple ID in suggestions. The issue was only affecting users who either had an iPad Air or an even older iPad tablet, or an iPhone 5s or an even older iPhone model. Apple last week released a new build for iOS 9.3 for iPad 2, and on Monday, it released a new build for rest of the affected devices as well.
iOS 9.3 build 13E237, which is now available for all iOS 9 users with the aforementioned older devices as an over-the-air update or through iTunes, promises to complete the upgrade process without any hiccup. Additionally, Apple has also resumed the signing of the iOS 9.3 build, which it had stopped last week in the light of software issues.
Originally unveiled on Monday, iOS 9.3 comes with a range of new features. Chief among which is Night Shift that changes the tone of the display to make the display more easier on eyes. Apple says that Night Shift can improve a user's sleep quality. Additionally, iOS 9.3 also comes with several features aimed at the education sector, and also brings the ability to password-protect a note.
["source-ndtv"]