Apple Says Not Making an Offer for GPU Firm Imagination Technologies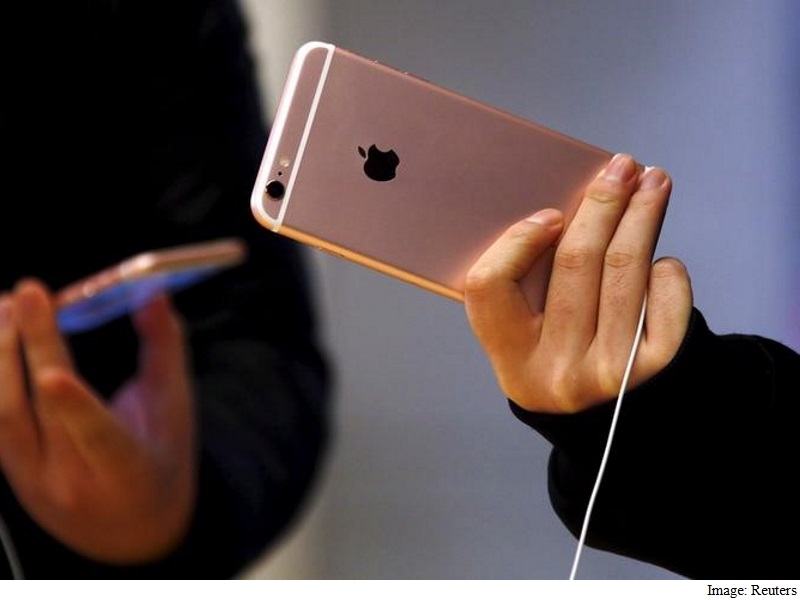 Apple said on Tuesday it had talked about buying its supplier Imagination Technologies but did not plan to make an offer for the British graphics chip designer at the moment.
Shares in Imagination, which counts Applie amongst its top shareholders and whose technology is used in Apple devices including the iPhone and iPad, jumped earlier on Tuesday after website Ars Technica UK said Apple was in talks to buy the company.
"From time to time, Apple talks with companies about potential acquisitions," the US company said in subsequent a statement.
"We had some discussions with Imagination, but we do not plan to make an offer for the company at this time."
Imagination has struggled to reduce its reliance on Apple and last month announced the departure of veteran chief executive Hossein Yassaie after 18 years in the job, along with a profit warning and restructuring plan.
Its shares, which have slumped from a high of 705 pence nearly four years ago, were up 5.7 percent at 195.50 pence at 1625 GMT on Tuesday, valuing the company at 528 million pounds ($750 million, roughly Rs. 5013 crores).
Earlier in the day the shares had jumped more than 20 percent on the report of interest from Apple, which holds 8.4 percent of the stock, according to Thomson Reuters data.
["source-ndtv"]