Asus ZenFone Zoom, ZenFone 2 Laser Receiving Significant Firmware Updates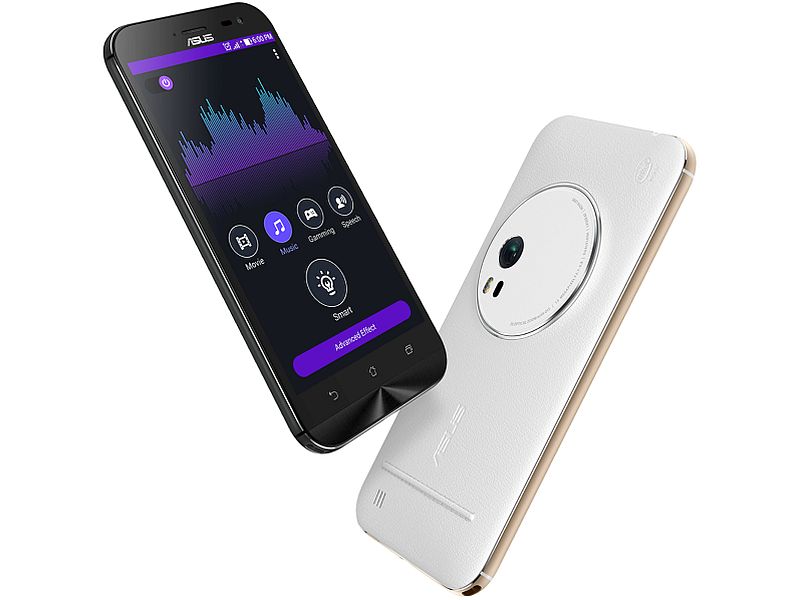 Asus earlier this week posted two separate changelogs on its forum for updates it is now rolling out to the Asus ZenFone Zoom (ZX551ML) and the Asus ZenFone 2 Laser (ZE601KL). The updates bring a bunch of fixes and features but unfortunately does not bump the Android version up to v6.0 Marshmallow.
The firmware update v2.26.40.72(MR3.2) for the Asus ZenFone Zoom fixes issues related to incorrect charging status after taking the cable out; a bug seen during previous power-on via shutter key for the camera; occasional camera APP drop; drop SD card issue; and NR zoom parameter failure.
It also brings numerous improvements in the camera and modem section of the ZenFone Zoom. The update includes improvements for the auto exposure accuracy in auto mode, digital zoom image quality, auto white balance under artificial light source, modem stability issues, capability of returning to LTE service, auto focus speed, auto exposure accuracy, and digital zoom image quality.
Some other changes that come with the update are improved SIM drop issue, enabling of eMMC ver5.1, disabling of ALAC codec, addition of the new Project ID of HWIDMP_SD for SD card, Burmese language support in the ZenUI, and addition of Dr. Booster to improve the smartphone's overall performance. The complete changelog can be seen on the company's forum post.
As for the Asus ZenFone 2 Laser (ZE601KL), not many changes and improvements are included in the update v1.16.40.1338. The update features several app updates and adds new functionalities including Screenshot sound settings, Android for Work, ZenChoice, the All-in-One app solutions platform to make the smartphone perform better. It also improves Asus Cell Broadcast for overall stability and adds few camera features such as Pano Sphere Mode and the ability to adjust colour cast in Beautification mode. The complete changelog can be seen on the company's forum post.
Asus however noted that it would take about one week for it to complete the rollout of the updates for the ZenFone Zoom (ZX551ML) and ZenFone 2 Laser (ZE601KL). Users can check for it by navigating toSettings > About > System Update.
["source-ndtv"]