Box's New Service Allows Customers to Store Data in Europe, Asia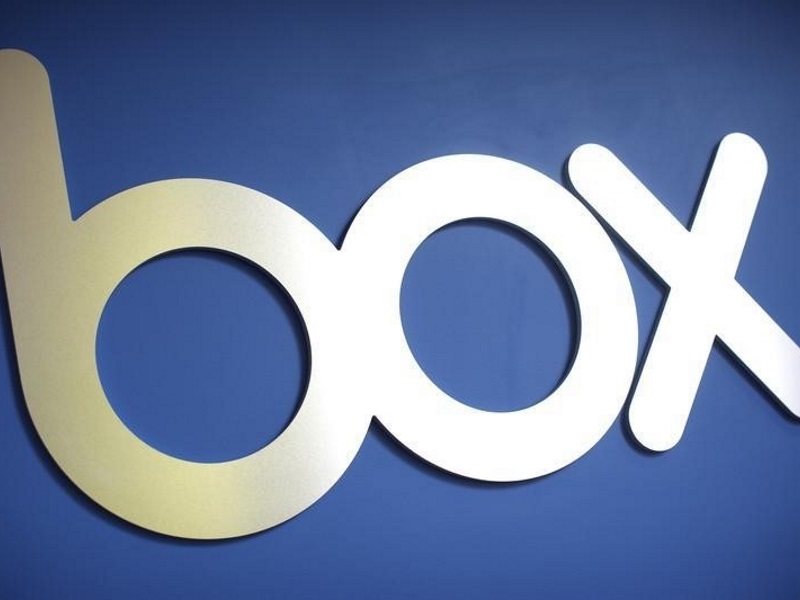 Cloud storage provider Box Inc unveiled a service that allows businesses in Europe and Asia to store data regionally, at a time when governments demand greater protection for their data in the backdrop of revelations about massive US surveillance programs.
Box Zones, to be available next month, uses the cloud services of Amazon Inc and International Business Machines (IBM) to store its customers' data across Germany, Ireland, Singapore and Japan, Box said on Tuesday.
The company, which serves about 57,000 customers including Unilever Plc and Home Depot Inc, has witnessed rising demand for its current add-on services such as KeySafe and Governance.
The European Union and the United States agreed on a Privacy Shield framework in February after two years of difficult talks aimed at ensuring that Europeans' data transferred by companies across the Atlantic would be afforded the same level of protection as in Europe.
Microsoft became on Monday the first major US tech company to say it would transfer users' information to the United States using the new transatlantic commercial data pact and would resolve any disputes with European privacy watchdogs.
Data transfers to the United States have been conducted in a legal limbo since October last year when the European Union's top court struck down the Safe Harbour framework that allowed firms to easily move personal data across the Atlantic in compliance with strict EU data transferral rules.
EU data protection law bars companies from transferring personal data to countries deemed to have insufficient privacy safeguards, of which the United States is one, unless they set up complex legal structures or use a framework like Safe Harbour.
["source-ndtv"]