Buy JB Chemicals, KCP Sugar, Styrolution ABS: G Chokkalingam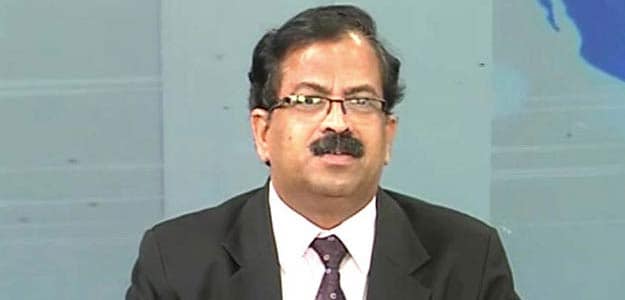 G Chokkalingam, founder of Equinomics Research & Advisory, says that the markets have recently started to perform well, with the FIIs investing in four out of six days since the historic rate hike by the Federal Reserve on December 16. The clear certainty that the US central bank will continue with aggressive or moderate hikes going ahead is a "big positive" for the Indian markets, he adds.
For the next year, Mr Chokkalingam says two main risk factors will be closely watched for cues: global deflationary pressure and monsoon. (Watch)
STOCK TALK
Buy JB Chemicals: The company has posted double digit growth in the domestic formulation business. JB Chemicals has good management and a cash of close to Rs 400 crore on its book.
Buy Sutlej Textiles: Investors can buy this stock as it is trading at a low price-earnings ratio of 7-8.
Buy KCP Sugar: This is one of the most efficient sugar companies in the country in terms of balance sheet and low debt. KCP Sugar's chemical unit has also performed well in September, registering growth of 70-80 per cent year-on-year in segment profit.
Buy India Motor Parts: This is one of the oldest companies engaged in auto parts retailing. It has a lot of cash and has paid high dividends over last 5-10 years. Investors should accumulate and hold from a long-term perspective.
Buy Styrolution ABS: This company is one of the major beneficiaries of global oil price crash. Styrolution ABS is the cheapest chemicals company in the MNC space and has a lot of land bank. The management has said the Gujarat land bank will be utilized for expansion. The stock is trading 20 per cent lower from its peak.
["source-ndtv"]