End of year parties made easy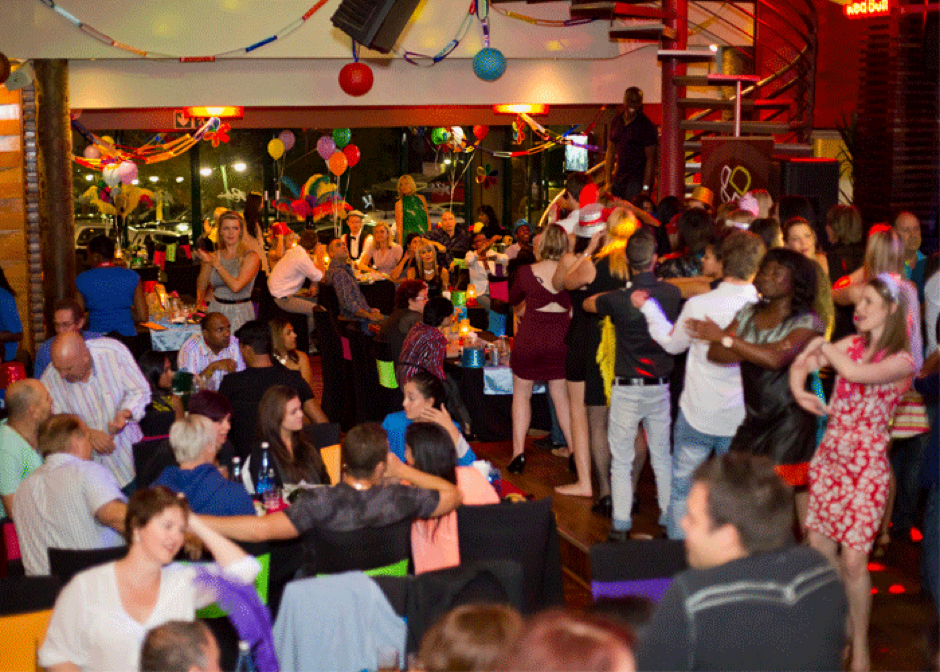 As the end of year races ever closer it is time to think about your companies end of year function. For most businesses this is a standard feature on the calendar but for the person who is forced to do the organizing it can often be stressful to organize. There are so many considerations that need to be factored in with the overall success or failure of the event ultimately determined by the amount of fun had by those who attended. How do you ensure that you reach the levels of enjoyment expected from the budget available? Here are a few tips and ideas to help you navigate the pitfalls and weight of expectation that come with every end of year party.
Location, location, location
Finding the right place for the event is almost half the battle. If you can find the space that suits the number of guests and the vibe of the party, it will go a long way towards uplifting the event and making it something memorable. Maybe start by doing an online search for something like, 'function venues for hire Melbourne' and see what comes up. Look for something original and unique. A restaurant or pub can be fun, but they are not necessarily anything special or memorable. There are so many unusual and inspiring venues available, find one and regardless of the quality of food or entertainment your staff will have plenty to talk about.
Know the mood
Your end of year party needs to reflect the underlying mood within the company. If it has been a great year financially then go big. If you have struggled and are on the brink of retrenching staff, then keep it small. As much as people like to party, it is important to ensure that your spending message is aligned with your current business reality. In other words, make sure that you don't blow fortunes if you are about to let people go or close a division of the company. Similarly, if you have just landed two record deals and it is all going great, don't be seen to be cutting costs and scrimping. Staff pick up on these misalignments quickly and it affects morale negatively.
Know your people
End of year functions are for the staff, so it is important to give them what they like. Dress up and themed events can be fun – for the right audience. They can also be torturous for other people and result in a dismal flop if the attendees decide not to dress up and get into the spirit of things. So, find out what people like. Do they just want a sit-down meal? Should it be more active? Will they dance? Remember, the event is for the staff not for you, give them what they want, and you are on your way to success.
Space for speeches
An end of year party needs time set aside for a few words from the boss. This is not time for massive self-indulgence, but it is important. The party is a way to say thanks to the team for all their hard work and effort over the year. The act of the party needs to be underscored with words and they should come from the top and be sincere and heartfelt.