Explore these Offbeat places near Shimla
Shimla always fascinates you in different ways no matter how many times you have been here. Apart from the common tourist spots there are many offbeat locations near Shimla that are not only more serene but offer marvelous abode into the nature. Shimla is one of the most preferred weekend getaways for Chandigarh residents. The drive up to this beautiful hill station takes only 3 hours from Chandigarh. You can easily get good options to book Chandigarh to Shimla cabs online.
It is always fun to explore more of the area you have always been visiting. Let's look at few of the offbeat places to visit and things to do in Shimla:
Narkanda: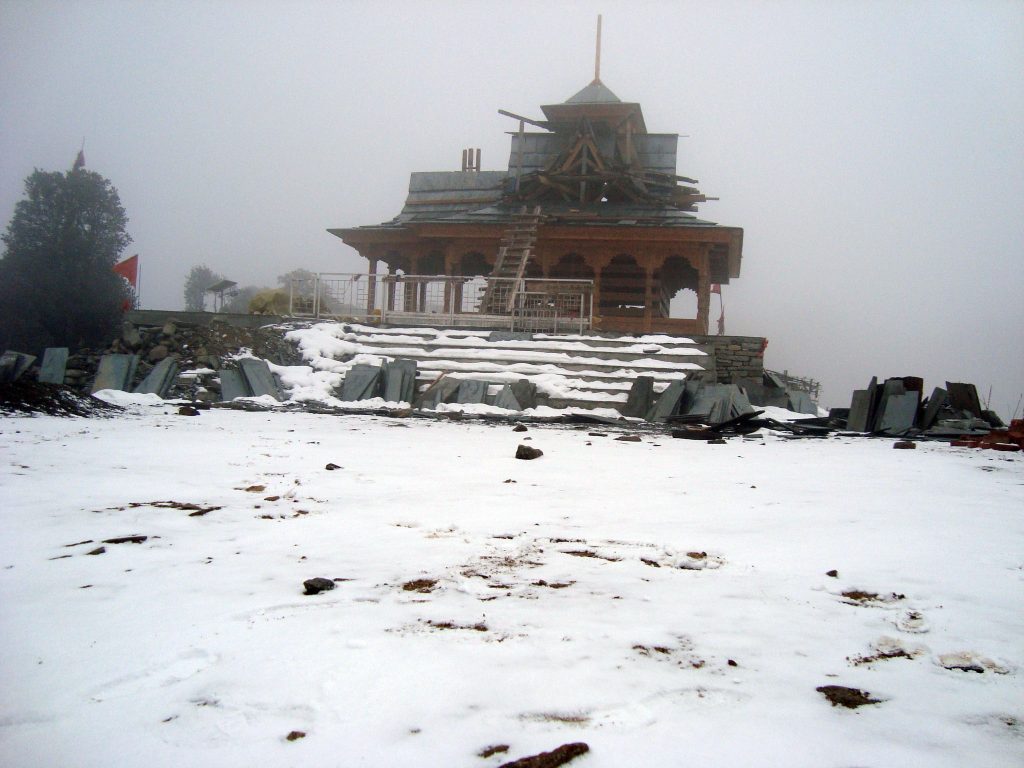 This beautiful retreat turns into a white heaven during the winter months. Located at a distance of 63 km from Shimla, it is a major apple cultivation area with peaceful and serene surroundings. Trekking lovers can plan to trek to Hatu peak which is the highest point of Narkanda and offers mesmerizing views of the surrounding mountains and the valley. You can also try other adventurousactivities like Skiing during the winter months.
Kufri: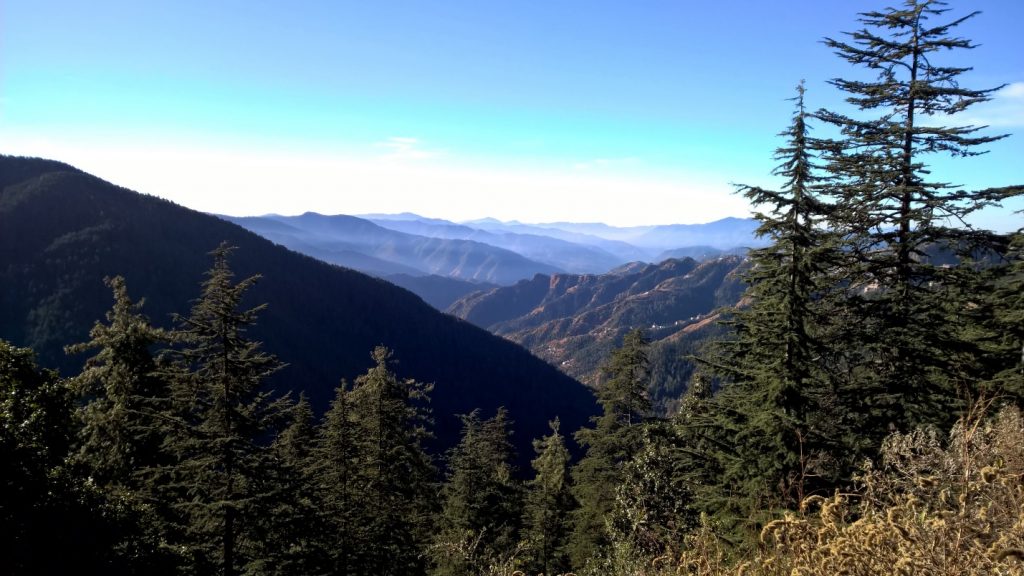 It is a small hill town located 45 minutes away from Shimla. The place is famous for adventurous skiing tracks and the picturesque mountain views of the Himalayas. It is also has a Himalayan wildlife zoo that that houses beautiful birds and rare antelopes. Winter months are the best time to visit Kufri when you can enjoy a yak ride and indulge with your family in snow activities.
Fagu: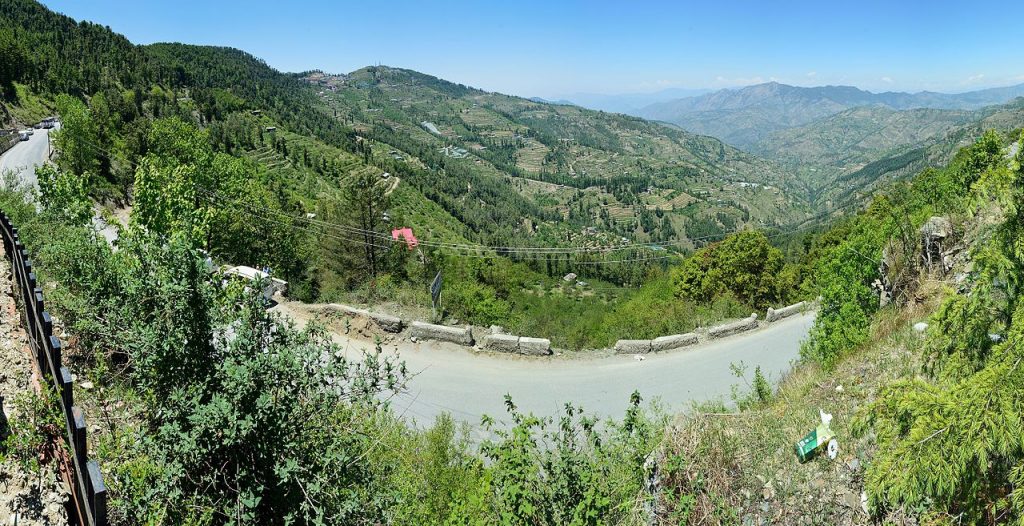 It is one of those peaceful spots where you can just spend your time in solitude with Mother Nature. It is surrounded by the Western Himalayas and present surreal views that will surely satisfy your wish to have a relaxing time. Enjoy walking through the deciduous forest and spend your time relishing the views of apple orchards and snow clad mountains.
Barot: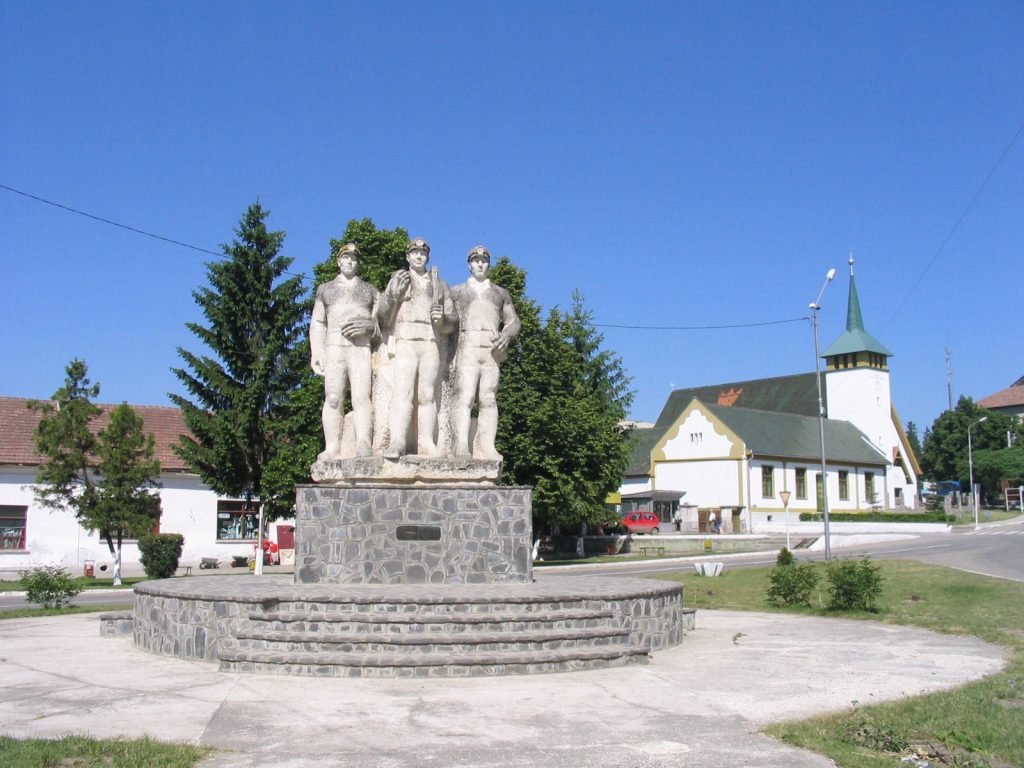 Nestled in a lovely valley, Barothas the majestic Uhl River and a wildlife sanctuary called The Nargu wildlife sanctuary. There are numerous trails for biking and hiking and also peaceful spots to relax.Barot can be approached through a 35 km long circuitous road from Ghatasni. Barot is the base station for trekkers who hike tohike to Bara Bhangal, Billing and Bir. There are not much staying options in this village. You can either stay in a Govt guest house or a basic home stay.
Chindi: Situated at a distance of 87 km from Shimla, Chindi is an awesome off beat destination. The laidback village is full of apple orchards and surrounded by thick forests. The place is also known for many famous temples like MamleshwaraMahadev, MahunagArdhnarishwara, Kamakshya Mata and AlediMahadev. Explore the local market for some exquisite handicrafts.
Train Ride from Kalka to Shimla: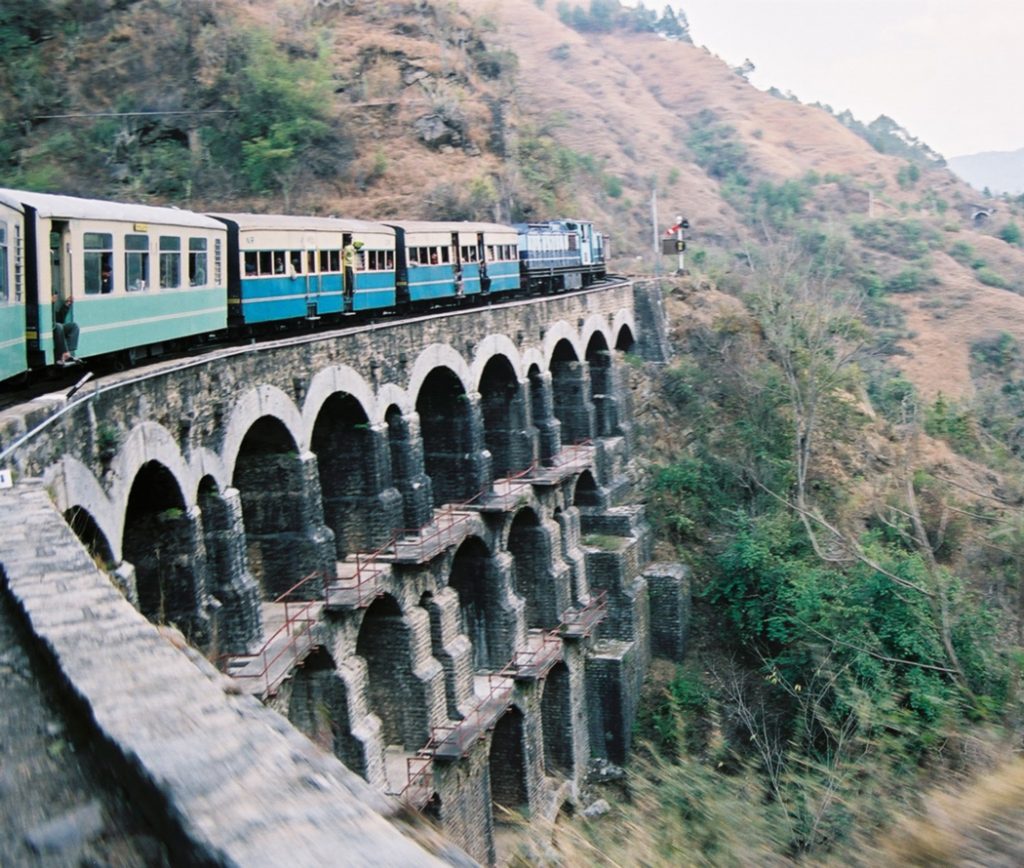 The Kalka Shimla Railway is counted among the UNESCO World Heritage sites and the journey is a must do for nature lovers. The toy train ride will take you through a spectacular route through green hills, 800 bridges and 107 tunnels. First train starts at 4 am from Kalka and the last one leaving at 12.30 pm.
Don't think twice if you are planning to visit Shimla from Chandigarh. You can easily book taxi from Chandigarh to Shimla through Savaari, a reputed online portal for Chandigarh taxi service.