First CM13 Snapshot Builds Based on Android 6.0.1 Marshmallow Released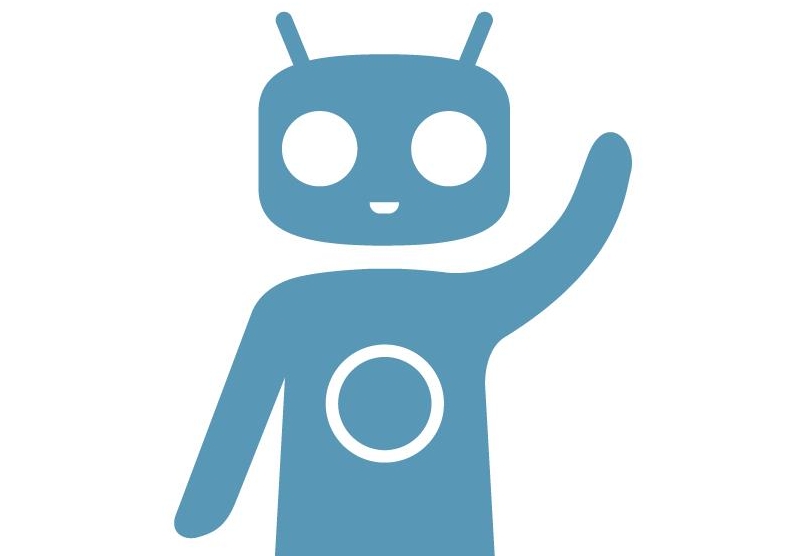 The CyanogenMod community in November last year released nightly CM13 builds based on Android 6.0 Marshmallow for select handsets. The company on Tuesday announced unveiled the first Snapshot build of CM13, based on Android 6.0.1 (r17) Marshmallow, marking the company's first non-nightly release for CM13.
The build is available for several smartphones including the Nexus 6P, Nexus 5X, Nexus 6, Nexus 5, Nexus 4, OnePlus One, Moto E (2015), Oppo Find 7 and 7s, Oppo R7 Plus, Xiaomi Mi 4, LG G2, Android One devices, Nexus 7 (2013) Wi-Fi and 4G versions, Nexus 9, Nexus 10 and more.
CyanogenMod has given four different update scenarios for different devices and CM build versions. It has also mentioned CM13.0 nightly users not to flash the non-nighty build as they are already on newer codebase (Android 6.0.1_r22). Flashing the non-nightly build would result in device crashes.
For readers that are unaware, nightly builds are not stable builds, and are generated/ compiled every 24 hours by developers. The builds are experimental, and while they usually contain brand new features, are usually very unstable. Snapshots builds are more stable, sufficient for general use, but not as stable as release candidate or stable builds.
The Android 6.0.1 (r17) Marshmallow-based CM13 build brings several changes including fingerprint support for accessing protected content, changes under Settings application, and more. The Settings app specially has seen numerous changes in the new build. Sections such as Status bar, Lockscreen, Sim Cards, Memory, Navigation Drawer and more have seen changes in layout and options. The complete changelog can be seen on the company's website.
Cyanogen last month announced 'Mod,' a platform that will enable app developers to integrate their apps more directly into its Cyanogen OS operating system. The company also launched a similar program for OEM and MNO partners. The software company that aims to take "Android's future away from Google's hands" said it is making many APIs available to app developers that will allow them to better leverage and position their apps on its commercial Android operating system, Cyanogen OS.
["source-ndtv"]