Google Pixel 6a retail box allegedly leaks showing new Pixel 6-like design
Google is widely expected to announce the Pixel 6a during its I/O conference taking place this May. The 6a will of course be the company's next installment in its affordable smartphone line, following on from the 5a launched last year.
Today an unverified source brings us the image you can see below, which obviously claims to portray the retail box for the upcoming Google Pixel 6a. And if this is real, which is a big if, then it seems like Google is looking to unify its design language across its smartphone range, as the Pixel 6a sports a distinctly Pixel 6-like look, and doesn't resemble the 5a and 4a in any way anymore.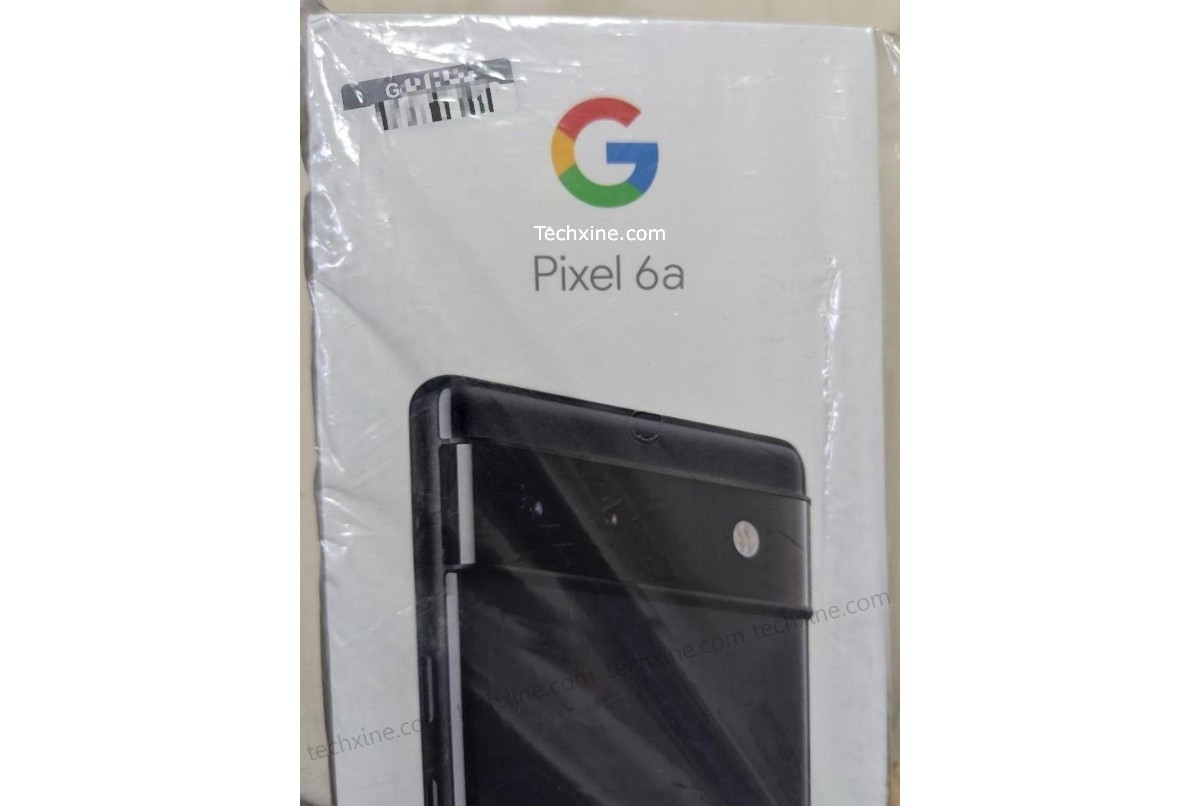 We think this is definitely a good thing, and hope it pans out. The camera 'visor' look on the back is still unique and helps instantly recognize a Pixel in public. The Pixel a line has so far consisted of decently priced phones with cameras generally punching a little bit above their price range, and otherwise fairly reasonable performance. Let's see if the 6a will keep the formula unchanged, or if it will dare to try and take things up a notch.
From the image on the box we can discern two camera sensors and an LED flash, as well as a lack of a laser autofocus sensor and mic hole in the visor. Not that any of this is unexpected for a budget device.
Past leaks indicated the Pixel 6a would have a 6.2-inch OLED screen, a pair of 12 MP shooters, and a 5,000 mAh battery. It will reportedly lose the 3.5 mm headphone jack, which would be a first for a Pixel a, but not surprising in any way.
["source=gsmarena"]