LG Innotek Unveils 15-Watt Wireless Charging Module for Smartphones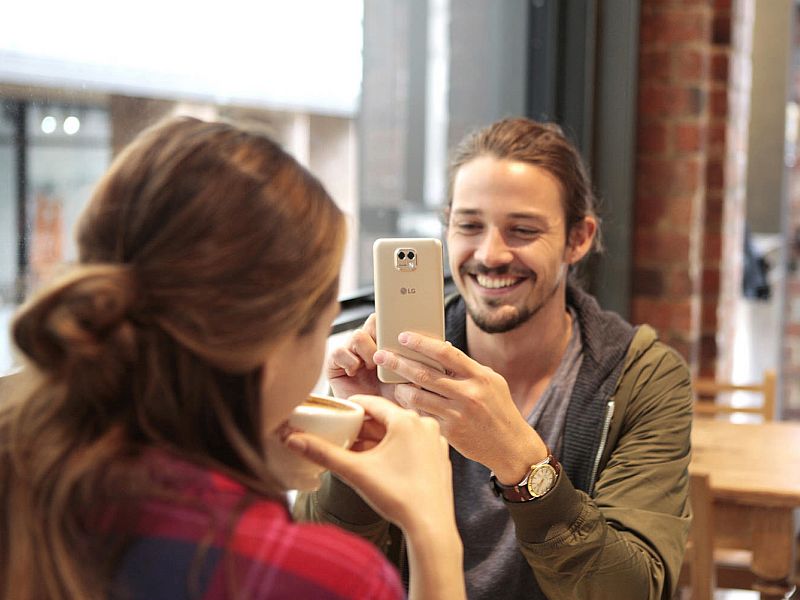 LG Innotek, the materials manufacturing subsidiary of the LG group, last week announced a new 15-watt wireless transmission modules for smartphones. The company says wireless chargers with the technology can supply the same amount of electric power supplied by wired chargers.
LG Innotek says that it has plans to start mass production this year. It adds that the new modules decreases the entire charging time and enhances user convenience since it is compatible with diverse charger specifications.
The company details that the wireless power charger consists of transmitter, which supplies power to smartphone in the form of charger pad, and receiver, which will be embedded in smartphones and it will charge the battery by generating induced current by responding to the transmitter part.
The company claims that the new module will enable wireless power charging a fully discharged smartphone to up to 50 percent within 30 minutes. "It's charging speed is three times faster than the existing 5-watt wireless charging modules," the company said.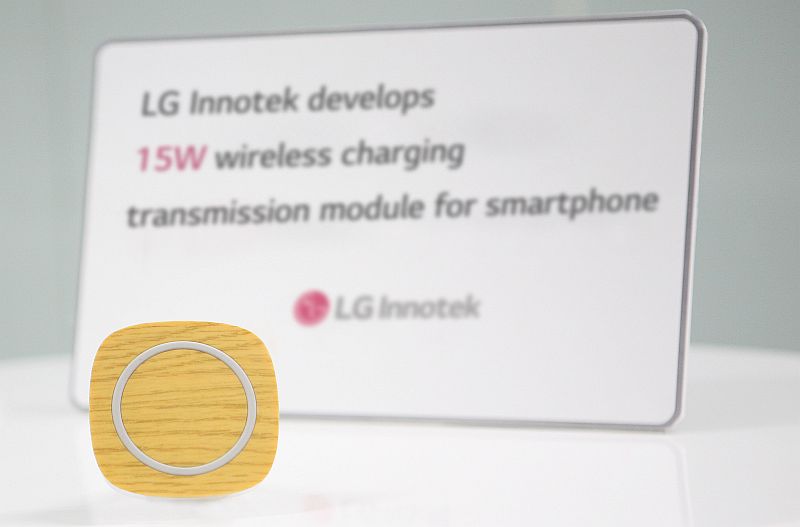 "It can be used on majority of commercial smartphones supporting wireless power chargers. It interoperates with the 9-watt receiving modules that were recently supplied along with WPC 15W or PMA 5W. It also follows the standards of both World Wireless Power Consortium (WPC) and AirFuel Alliance, which are international standards organizations on wireless power chargers," noted LG Innotek.
Further, the company says that the new 15-watt transmission wireless module can be used on "wireless power chargers installed on vehicles" as well as wireless chargers used at home or office.
Announcing the new transmission wireless module, Gil-Sang Park, Head of the company's Automotive Components and Electronics laboratory said, "The development of the 15-watt wireless charging module is a success achieved through our active response to the needs of the customers and changes in the market. We will continue to provide convenient, safe, and pleasant user experiences by concentrating all our resources on the creation of customer values."
To recall, LG Innotek had back in February announced the development of a new slim optical bio sensor module which was mainly targeted for wearable devices and smartphones to measure heart rate, stress indices, and oxygen saturation levels.
["source-ndtv"]