Micromax Opens Manufacturing Facility in Hyderabad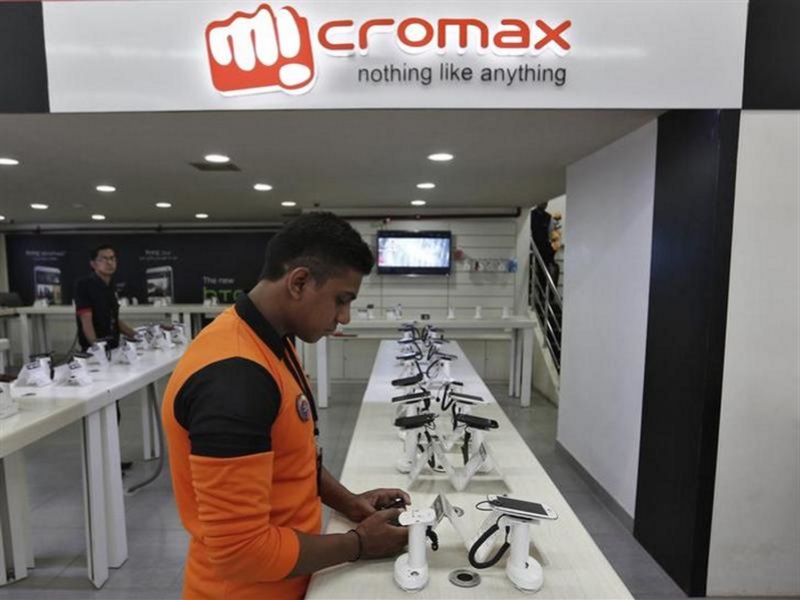 Mobile phone manufacturer Micromax on Thursday opened its new manufacturing facility which will have the capacity to manufacture one million mobile phones per month.
The unit, which opened at Fab City in Hyderabad, currently employs 700 people and will increase the number to 1,000 in next two months.
Spread over His 19 acres, this is the second manufacturing plant of Bhagati Products Ltd. in India.
The company made an initial investment in the unit which also has provision for expansion to manufacture LED TV and other electronic equipment in the future.
At the company's Guts to Change event in Gurgaon on Wednesday, Vikas Jain, Co-Founder, MicromaxInformatics said, "We are committed to make Micromax as a clear leader in smart devices in the coming year. Therefore, we would be looking at further consolidation into newer product categories (LED TV and tablets) to bring in newer set of consumers into the Micromax brand and transform into a complete consumer electronics company. One of our key focus areas in this journey will be to 100 percent make in India. With an already functional plant at Rudrapur, we are now looking at adding 3 more plants with an investment of Rs. 300 crores as well as creating job opportunities for over 10,000 people by 2017."
["source-ndtv"]