Microsoft Brings Its Windows Phone Word Flow Keyboard to iOS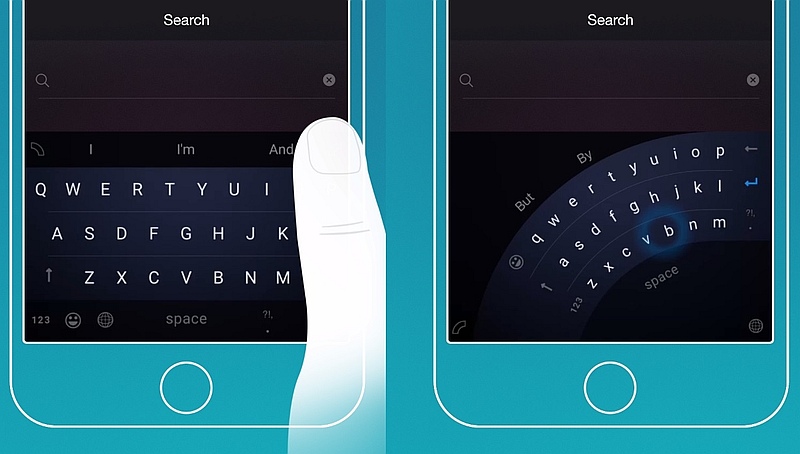 Microsoft a week ago made its Hub Keyboard app available for Apple's iOS platform. The Redmond tech giant however, continues to keep the rival company in focus as it has announced its Windows Phone Word Flow Keyboard is now available for testers on iOS. Worth mentioning is the fact thatMicrosoft in January had revealed its plans to bring the keyboard to Apple's mobile platform, but had not detailed a launch date.
As spotted by The Verge, a new signup page asking users to "Register to Download Word Flow for iPhone" says the app is already in a closed beta release phase. Like the Windows Phone Word Flow Keyboard, the iOS version will also let users tap and swipe to type words, and features user-adaptive text prediction.
In addition, the Windows Phone Keyboard for iOS will come with two new features. The iOS users will get the ability to customise the keyboard background with their own custom image along with one-handed mode.
The Word Flow Keyboard debuted with Windows Phone 8.1 in 2014. The Swype-like keyboard allows users to glide over the display and type words. Like other popular keyboard apps, the Word Flow also features word and emoji prediction.
As we mentioned, Microsoft last week launched its Hub Keyboard to iOS. Made by the Microsoft Garage team, the keyboard app offers a range of features that enhance your typing and chatting experience. It integrates Microsoft products and services as well. If you have a PowerPoint slideshow named "report" saved in your OneDrive account, for instance, simply mentioning the word "report" when chatting with your colleagues will give you the option to share the download link of that file. You can also search for your SharePoint documents from your work, school, or university Office 365 accounts.
["source-ndtv"]