Special gifts for graduating doctors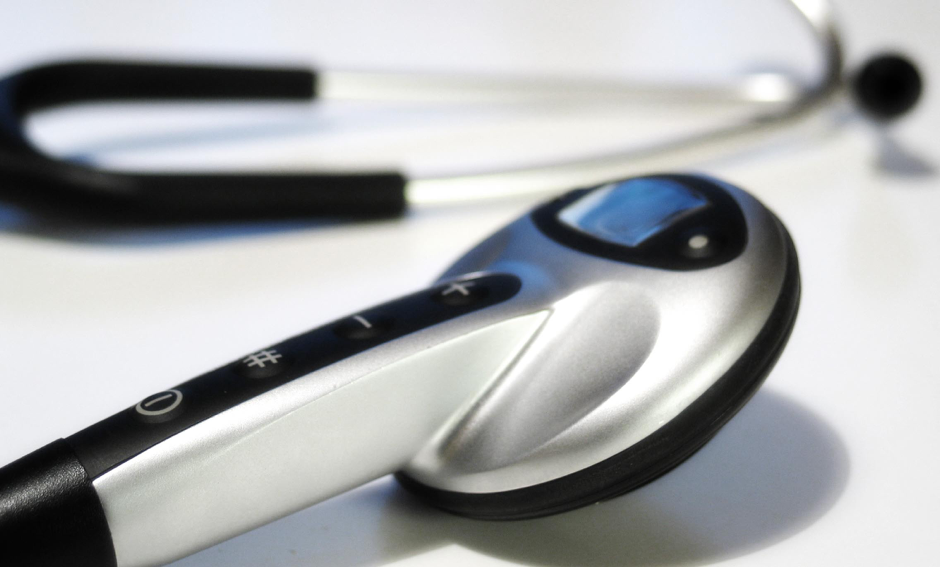 The days when being a doctor was regarded as glamorous and exciting are long gone. The perception changed slowly but surely over the years and while doctors are still highly respected for their intellect and ability to make people better, it is also a profession that is now regarded as a calling by many. The reality is that it is a lot of studying, brutal hours, often crippling malpractice insurance and sick and suffering 'clients. There is certainly no glamour in any of that! So, if you have a friend of family member who will graduate as a doctor sometime soon, it might be nice to mark the occasion with a suitably appropriate gift. Here are a few ideas to help you find the right thing.
Stick with the prevailing theme
The recipient is about to become a doctor, so they clearly like medicine and its practice. So why not think of something that they could use in their new career on a regular basis. Maybe something like an electronic stethoscope would fit the bill. Whatever it is that you settle on, make sure that it is something that the person needs and that they will use. If they already have the item then that is waste of a gift, as is the case if they are intending to specialise in one area of medicine and you gift them something that is used in another sphere.
Think historical
If your gift recipient is going to run their own medical practice them maybe think about getting them something for the waiting room. Many medical waiting rooms are bland and boring, filled with beige couches and average art work. Help your friend bring an element of class to their room with some antique medical equipment. Think ancient microscopes or vintage medical bags. Even old pill bottles. There are lots of great old artefacts out there and if you are prepared to spend a weekend or two visiting antique stores and markets you might find the perfect gift for the waiting room.
Relaxation is important
Just because your friend is graduating as a doctor doesn't mean that their whole life is going to revolve around medicine. In fact, they may well appreciate a gift that focusses on something else and takes their mind off the stresses of the day. Maybe season tickets to watch their favourite sports team or for the opera. Something that allows them to take time out from their work and to focus on something completely different – perhaps in your company or perhaps with their partner. Whatever it is, a slightly indulgent excuse to do something for them is always a win.
A help-out voucher
Wy not put yourself out there for your friend and offer a voucher to help them with a specific task. Maybe it is painting their new rooms, or perhaps it is babysitting their kids at the end of a long week so they can share a date night with their partner. Think of things that you can do to add value to their experience, but things that won't cost you a fortune.