Uber Slashes Fares by Up to 22 Percent in 10 Non-Metro Indian Cities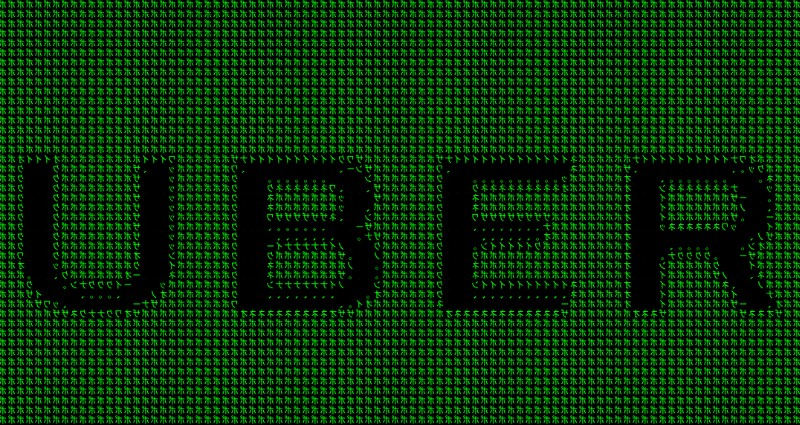 Taxi aggregator Uber has cut fares by up to 22 percent in 10 non-metro cities including Pune and Ahmedabad, a move that will intensify competition with domestic rival, Ola.
While fares have been slashed by 9 percent in cities like Indore and Nagpur, the same has been cut by 22 percent in Jodhpur and Udaipur for its affordable service, UberGO, the company said in a blog post.
Uber will now charge a base fare of Rs. 25 instead of Rs. 40 in Udaipur and Jodhpur. Also, the per kilometre charge has been reduced to to Rs. 7 from Rs. 8.
The fare cut would bring the cost down to Rs. 5 per kilometre in cities like Vizag, Nagpur, Indore and Ahmedabad.
The other cities where tariff has been reduced include Pune, Ajmer, Mangalore and Thiruvananthapuram.
"We are decreasing UberGO prices by up to 22 percent making our service even more affordable for you to get where you need to go. But it's also important to note that with increased demand drivers get busier as well," it added.
More demand increases driver efficiency on the road, resulting in more trips per hour, and less idle time while driving on Uber, it said.
"With even more affordable fares, we believe Uber can be a viable alternative to people driving their own cars with all the hassle and cost that parking brings," it said.
Bengaluru-based rival Ola had recently launched Micro, its affordable prices service, offering rides at about Rs. 6 per kilometre. It had said it may soon overtake rival Uber in terms of number of rides.
Ola had said Micro alone, in its first three weeks since the launch, crossed the daily bookings that Ola as a platform did in three years and is estimated to be well over 50 percent the size of competition in such a short span of time.
Micro is now available in 13 cities including Delhi, Bengaluru, Mumbai, Chennai, Kolkata, Hyderabad, Pune, Jaipur, Ahmedabad, Chandigarh, Bhubaneswar, Coimbatore and Guwahati.
In February, the US-based firm had slashed its fares by up to 25 percent in Chennai and Kolkata.
The company is witnessing a strong competition from domestic players like Ola as well as local taxi operators.
Uber has presence in over 361 cities in 66 countries. In India, it has services in 26 cities, the highest compared to any other country outside the US.
["source-ndtv"]