US Judge in Boston Ordered Apple to Help Law Enforcement Examine iPhone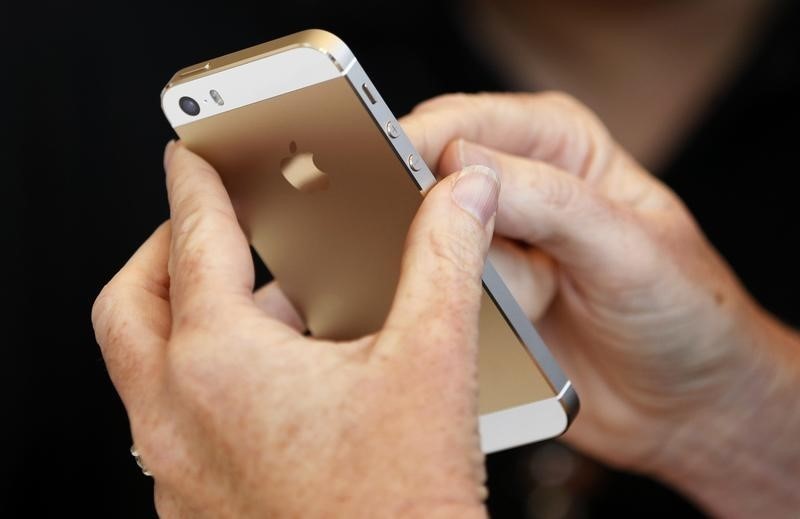 A US magistrate judge in Boston ordered Apple Inc to assist law enforcement officers in examining the iPhone of an alleged gang member, according to a February 1 court filing unsealed on Friday that is no longer binding.
"Reasonable technical assistance consists of, to the extent possible, extracting data from the device, copying the data from the device onto an external hard drive or other storage medium and returning the aforementioned storage medium to law enforcement," US Magistrate Judge Marianne Bowler wrote before a similar case in San Bernardino drew worldwide attention to law enforcement efforts to get around iPhone encryption.
As in the San Bernardino case, where the US Justice Department sought access to a phone used by a gunman who fatally shot 14 people in December, Apple objected to the Boston order, an employee briefed on the matter said. The FBI has since said it has figured out a secret method for unlocking the model of iPhone in California.
The Justice Department withdrew the San Bernardino case and has not made an additional move in the Boston matter, though Justice Department spokeswoman Emily Pierce said that it could.
"Apple has represented that they were unable and unwilling to comply with the court's order, and no decision has been made by the government on whether to seek additional orders compelling Apple's assistance," Pierce said.
["source-ndtv"]