After Delhi, Thick Smog Descends Over Lucknow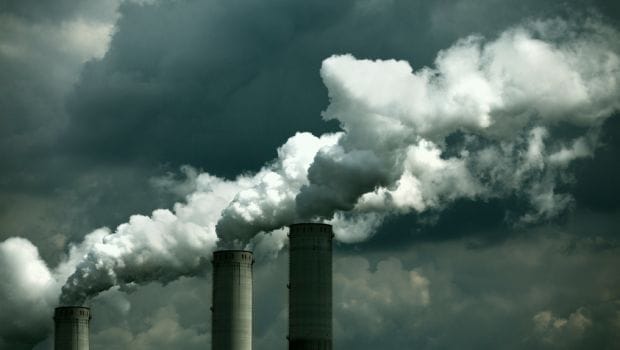 The air quality in the Uttar Pradesh capital and nearby areas was said to be "alarmingly bad" and polluted for a second straight day on Monday, officials said.
According to a study by the Indian Institute of Toxicology Research (IITR), Central Pollution Control Board (CPCB) and UP Pollution Control Board, the air quality index of Lucknow was eight times poisonous than the permissible limit.
IITR Director Alok Dhawan said the city's air quality was in bad shape and the situation warranted immediate and urgent attention. People need to be careful of the bad air, he added.
The air quality index, if it crosses 50, becomes hazardous for human health. It stood at 440 in Lucknow on Monday. The visibility through the day was bad as a thick smog hung in the air.
The air quality index was particularly worse in areas like Nishatganj, Aliganj, Old High Court premises near Qaiserbagh and Lalbagh.
As the smog became thick in the evening, people preferred staying indoors.
Official sources say the Lucknow district administration was contemplating declaring closing schools, as in Delhi, if the situation did not improve in the next 24 hours.
["source-ndtv"]