FBI Assures It Will Help Authorities Unlock Devices When Allowed by Law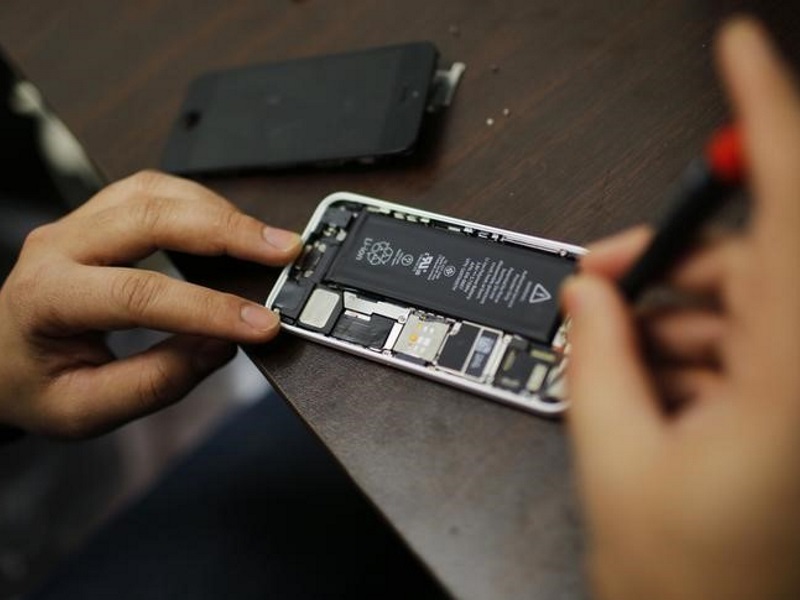 The Federal Bureau of Investigation has assured law enforcement across the United States that it will help unlock mobile devices such as iPhones involved in investigations when it is allowed by law and policy.
The FBI said in a letter to local authorities that it understands the challenges they face and that they lack necessary tools to monitor and investigate the communications of suspects who use encrypted mobile devices, according to the correspondence obtained by Reuters on Friday.
"As has been our longstanding policy, the FBI will of course consider any tool that might be helpful to our partners," the FBI said. "Please know that we will continue to do everything we can to help you consistent with our legal and policy constraints."
The letter came five days after the US Justice Department announced that it had dropped its legal case against Apple Inc and that it had successfully unlocked an iPhone used by Syed Farook, who went on a shooting rampage in San Bernardino, California, in December, when he and his wife killed 14 people and wounded 22.
The abrupt end to the legal confrontation that transfixed the tech industry was a victory for Apple, which vehemently opposed a court order obtained by the Justice Department.
The justice department sought to have Apple write new software to get into the iPhone and access data on it that was secured by encryption.
The FBI said in the letter that it was aware of the "worldwide publicity and attention" that was generated by the Apple litigation and that it was committed to maintaining "an open dialogue" with local law enforcement.
"We are in this together," the FBI said.
["source-ndtv"]