Freedom 251 Smartphone Maker in Trouble, FIR Registered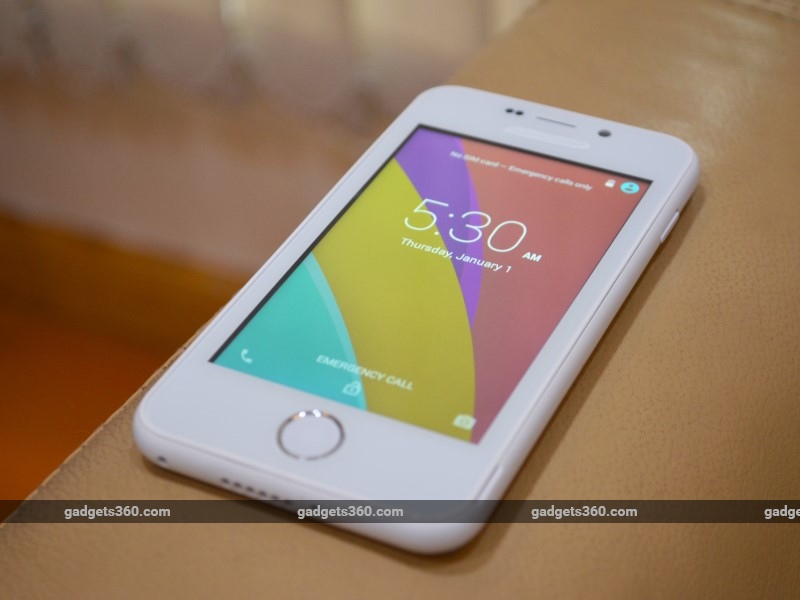 Noida Police has registered a case of cheating against the owner of Ringing Bells who had offered to sell the world's cheapest smartphone following a complaint filed by BJP leader Kirit Somaiya.
The police registered the case under Section 420 (cheating) of IPC and the IT Act on Tuesday. The owner of Ringing Bells Mohit Goel and company president Ashok Chaddha have been named in the FIR, police said.
Ringing Bells had recently offered with much fanfare a smartphone, named Freedom 251, at just Rs. 251 and claimed it to be the cheapest smartphone.
But Somaiya, in his complaint, said it was not possible to manufacture a smartphone at Rs. 251 and the owner of the company was fooling the people.
"Primary investigation found the matter fit for FIR. A case has been lodged and a team has been constituted to investigate the case," SSP, S Kiran said.
"We have asked the company to submit documents required for the investigation," said DSP Anup Singh.
The firm said it is ready to cooperate with the police.
"We remain committed to cooperating with any government agency that may require inquiring our organisation for any reason or suspicion.
"I do maintain that we will deliver the most-affordable quality products to our customers through our various range of smartphones, including the Freedom 251," Mohit Goel said.
In a statement, Ringing Bells Managing Director Mohit Goel said, "In Freedom 251, as presented to several authorities and agencies, and explained at our various forums, we are able to price our product at lower than production cost due to innovative e-commerce cross promotions and we will complete delivery of the quantities as committed by June 30, 2016."
["source-ndtv"]