IIT-Kharagpur Lost Out In Rankings Over Faculty-Student Ratio, Says Director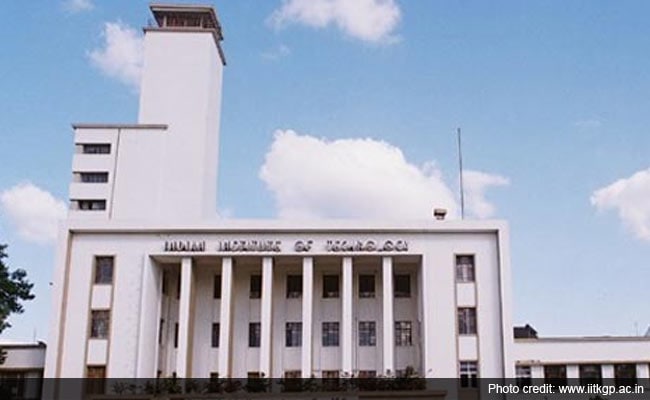 KOLKATA:

The Indian Institute of Technology-Kharagpur, which came third in the Education Ministry'sranking of engineering institutes in the country, on Monday said it lost out mainly due to its faculty-student ratio.
"We lost out primarily due to our faculty-student ratio as we were placed eighth in the list. We have 11,300-plus students, which is by far the largest. In all other areas, our performance was very close to the top," IIT-Kharagpur Director Partha Pratim Chakrabarti said in a Facebook post.
IIT-Madras was ranked the top engineering institute in India, followed by IIT-Bombay and IIT-Kharagpur.
"We must not only improve our faculty base but also make more effective use of our student strength as an asset for increasing our quality research output," the director said.
Mr Chakrabarti said the institute was in the top few in a variety of rankings in recent times and would try to improve further.
The report by the Human Resource Development Ministry, India Rankings 2016 said it seeks to "empower students and parents" while creating healthy competition among educational institutes.
The rankings – which cover government and private institutions – have been released ahead of the next academic year which starts in the summer for college students.
["source-ndtv"]