Nepal needs to invest 49 pct of GDP in 15 years to attain sustainable development goals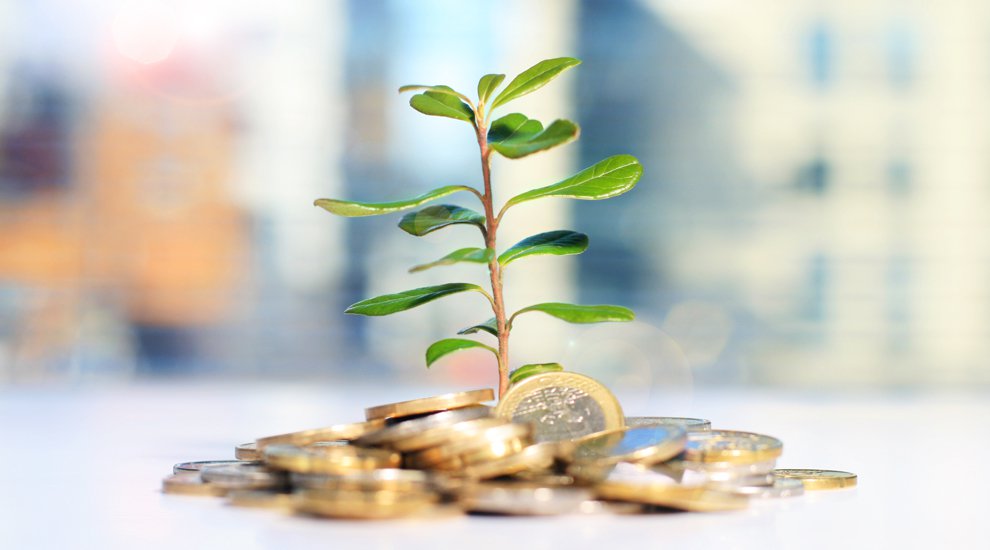 KATHMANDU, Feb. 19 (Xinhua) — Nepal will have to invest around 49 percent of gross domestic product (GDP) during the period from 2016 to 2030 in order to achieve Sustainable Development Goals (SDGs), the National Planning Commission said.
The commission said in a report that the Himalayan country will have to invest an estimated 17 billion U.S. dollar annually to achieve the SDGs.
SDGs – a follow-up on Millennium Development Goals (MDGs) which expired in 2015 – are a set of 17 goals and 169 targets covering a broad range of sustainable development issues, including ending poverty and hunger, good health, quality education, and inclusive and sustainable consumption patterns among others.
Nepal's public sector is expected to contribute 55 percent of total investment required while the private sector is expected to contribute around 21 percent of the investment. The households, cooperatives, non-government organizations are expected to contribute remaining amount.
Most of the public investment will go to poverty reduction, followed by agriculture, health, education, gender, water and sanitation, transport infrastructure, climate action and governance.
The private sector is expected to invest more heavily in industry, energy, physical infrastructure, housing, urban infrastructure and tourism.
"But, the government's revenue and private sector investment will not be sufficient to attain SDGs by 2030, requiring huge amount of foreign aid," the report said.
["Source-xinhuanet"]