Pay Hikes in 2016 to be Slightly Lower at 10.3%: Study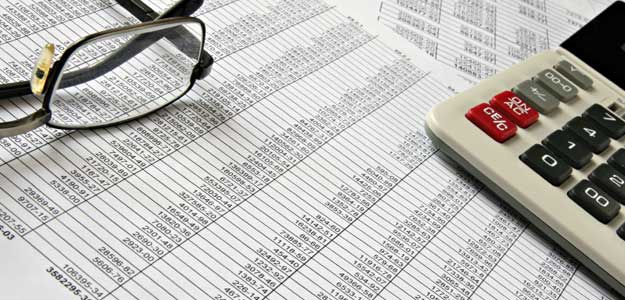 New Delhi:
Employees in India can expect an average pay increase of 10.3 per cent across various job roles in 2016 with chemicals and high technology industries likely to lead the market in terms of salary hikes.
According to a research by Hay Group division of Korn Ferry, the 10.3 per cent pay rise across sectors represents a slight dip against an actual average salary increase of 10.4 per cent across India Inc last year.
"This year's compensation study predicts the pay rise to be more or less the same or slightly lower than last year. At this point, the general market can expect the median salary increase and salary hike figure to stay between 10-11 per cent," said Amer Haleem, Country Manager Productised Services, Hay Group.
The research further noted that the pay-for-performance trend has continued to gain importance, with the pay-outs being widely influenced by both individual and the company performance.
The report noted that companies are now making a sharp differentiation between high, average and low performers.
"Continuing with the trend from the past few years, the companies are increasingly detaching themselves from the 'one size fits all' approach and are going all out to differentiate in how they reward top and average performers," Haleem said.
Variable pay plans for many organizations have been modified to lay emphasis on organization performance.
Organization weightage has a key role to play at senior and middle management and it also cascades down to junior management, Haleem said.
While, retail and oil & gas companies rolled out the highest annual short term variable pay (14.1 per cent and 13.9 per cent, respectively), other industries like FMCG, chemicals andindustrial goods sectors doled out average variable pay-outs of 11.7 per cent.
Meanwhile, the typical hiring salary for a graduate with a bachelor's degree on an average is Rs 3,50,000.
The figure for a graduate with a Master's degree is Rs 4,50,000. In terms of the overall salary structure, the proportion of benefits and allowances is increasing year after year, with the proportion of benefits being especially high at the senior levels.
Further, more and more companies are moving from a fixed to a flexible structure to allow employees to select and block amounts in the allowances in a way most appropriate to maximise the tax benefit and their monthly take home compensation.
["source-ndtv"]