Samsung Takes India's Premium Smartphone Crown in 2015: CMR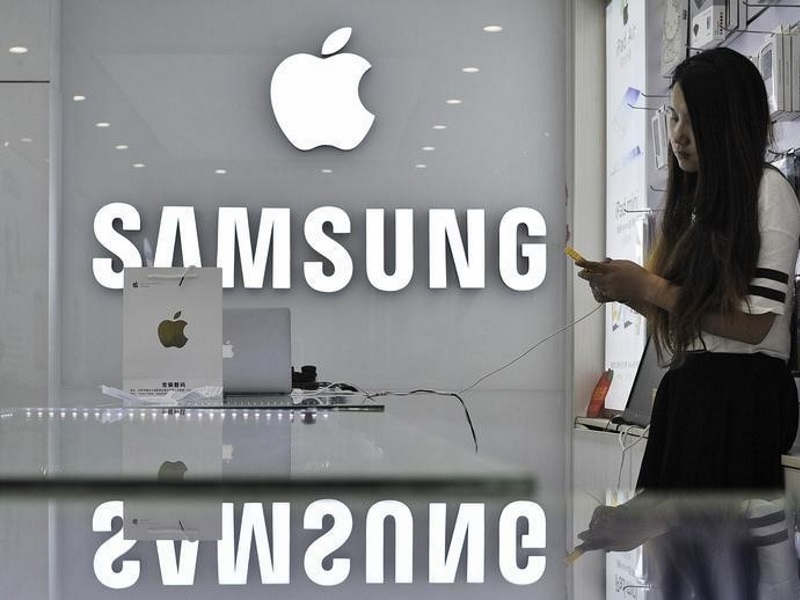 2015 was another remarkable year for smartphones. We saw different companies getting increasingly competitive and launch affordable products, and we also witnessed several new players arrive in the market. According to CyberMedia Research, 96.4 million smartphones were shipped in India last year. Of this voluminous number, 3.4 percent handsets accounted for premium segment smartphones (priced at Rs. 30,000 or above). Samsung assumed the top-smartphone manufacturer spot in the category.
According to the marketing and research firm CyberMedia Research, Samsung assumed 46 percentcapture of the premium smartphone market in India. The South Korean smartphone manufacturer was closely followed by Apple, which boasts of 44 percent market share. Sony is the third biggest player in the premium smartphone race, capturing 3 percent of the pie. Overall, CyberMedia Research says, it saw 53 percent growth in the premium segment smartphones segment.
The research also claims that 98 percent of these premium smartphones shipped in the country last year supported 4G connectivity. Similarly, 99 percent of these smartphones were running eitherAndroid or iOS. What's worth noting here is that Microsoft and BlackBerry didn't launch many "premium" smartphones last year. Another observation made by the firm is that 63 percent of these phablets feature a 5-inch or larger display. The vast majority of them — 79.5 percent, to be exact — were powered by a Qualcomm-made SoC.
"This is an encouraging indicator that the premium segment is exhibiting such growth. As the Indian market moves from a volume game to value market, premium segment becomes significant for the industry where you sell lesser units for higher value," said Faisal Kawoosa, Lead Analyst Telecoms, CMR. "To mark the next level of growth, the India Mobile Handset brands need to leverage the premium segment as the units market shrinks."
The firm believes that premium smartphone shipment will likely hit 5-million mark this year.
["source-ndtv"]