SoftBank offers up to $40b investment for Indonesia's new capital
Indonesia's coordinating minister for maritime affairs and investments Luhut Pandjaitan said that Japanese conglomerate SoftBank would likely invest US$30 billion to US$40 billion for the development of Indonesia's new capital city in East Kalimantan province, the Indonesian part of Borneo island, according to Bloomberg.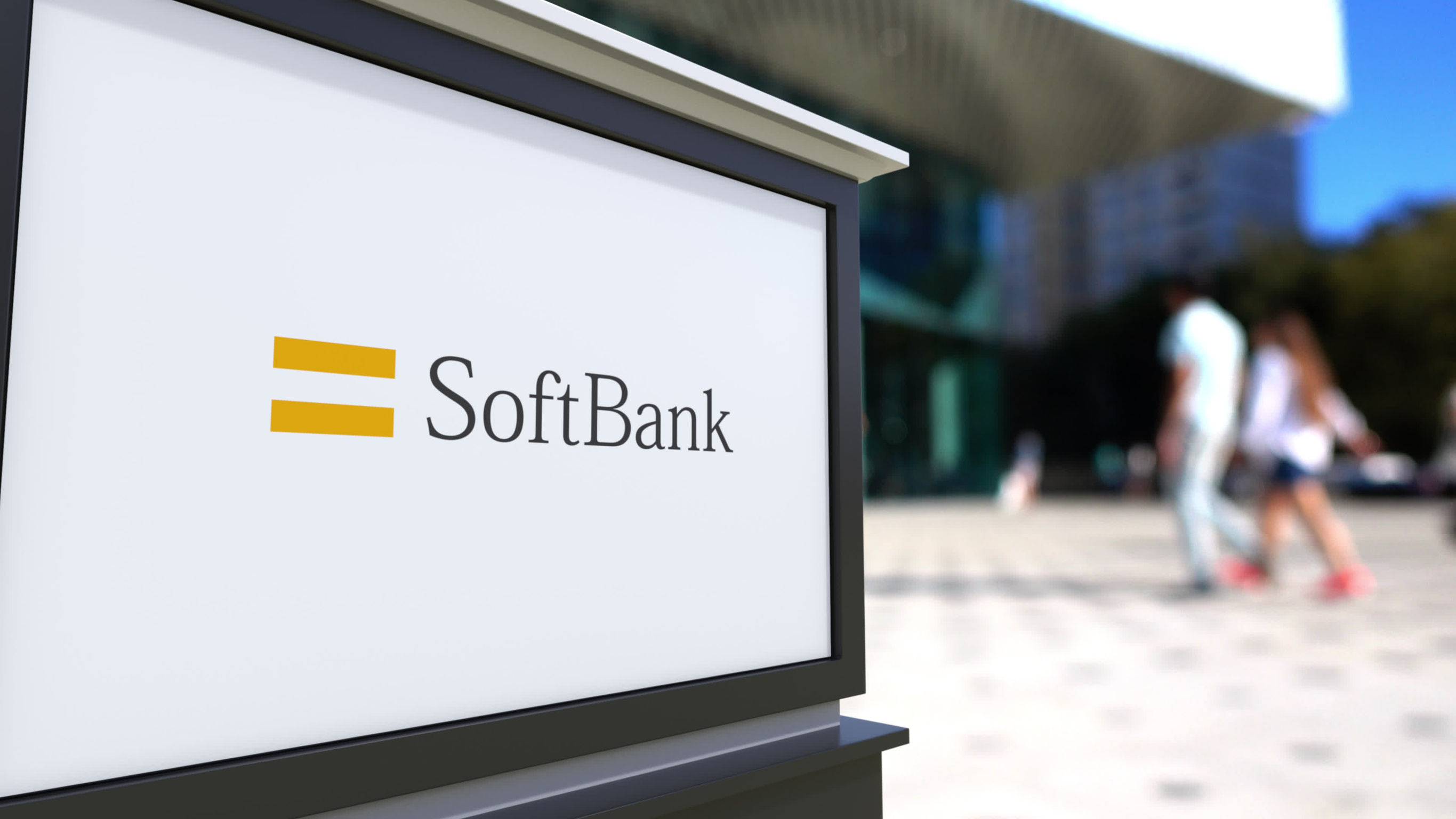 The statement followed SoftBank CEO Masayoshi Son's visit in Jakarta last week to meet President Joko Widodo. During the encounter that was also attended by Grab's CEO and co-founder Anthony Tan, Son expressed his interest to fund "the new Jakarta."
Pandjaitan said the president will announce his final decision on this matter in February.
The construction of the new capital will start later this year, and the transfer is planned to begin in 2024. The modern new capital on Borneo island will boost a smart-city concept with green initiatives and AI development.
AD. Remove this ad space by subscribing. Support independent journalism.
According to the minister of national development planning Suharso Monoarfa, investors from the Middle East, the US, Germany, and the UK have also shown interest in investing in this mega project.
The funding would be SoftBank's second major investment in Indonesia after it has committed US$2 billion investment through Grab Indonesia last year. During Son's visit to Indonesia in August 2019, he said that his firm would invest US$5 billion into the country, including an amount for electric-vehicle development.
["source=techinasia"]