Twitter Appoints New Global Media Team Head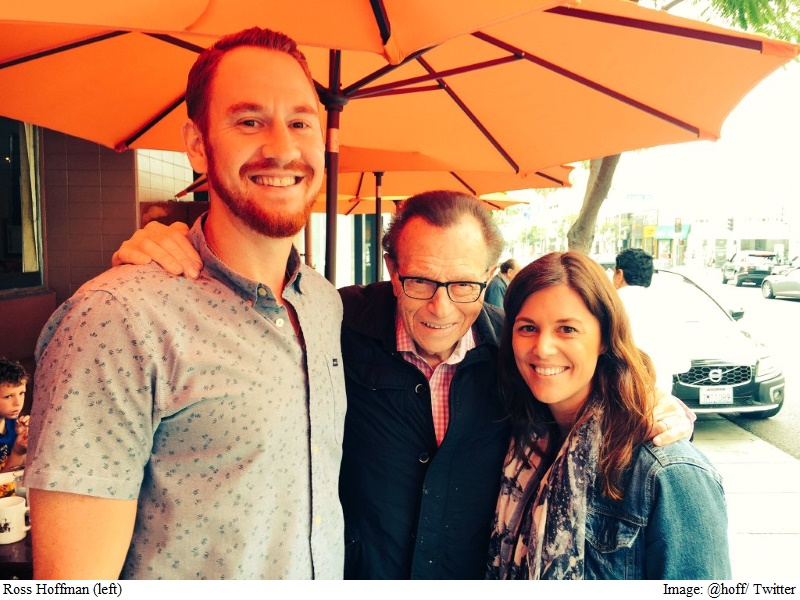 Micro-blogging website Twitter has tapped long-time executive Ross Hoffman as the company's new vice president of global media – in the third appointment to that role in the last six months.
Hoffman, who was most recently senior director of brand strategy and has been at the company in various roles since 2010, is taking over the media team from Nathan Hubbard, who late last month announced he was leaving the company, a report on technology website Re/code said on Thursday.
Twitter confirmed the move to the publication, with a spokesperson adding, "This year we are focused on delivering on five product priorities – refining our core service, live-streaming video, creators, safety, and developers – as well as recruiting great talent. We have successfully increased our shipping cadence on our core service and have asked some of our top leaders to take on key roles in the other priority areas."
Earlier, Katie Stanton, the company's high-profile head of media, quit. Hoffman, who came to Twitter from YouTube in 2010, will report to Ali Jafari. Jafari oversees all of Twitter's media and partnership efforts as part of a restructuring the company implemented last month.
Recently, two of Twitter's top executives – Jana Messerschmidt, head of business development, and Hubbard, head of media and commerce – announced their departures.
The company is facing stalled user growth and growing competition. A sequential decline in its monthly active users (MAUs) base triggered a sharp fall for Twitter shares as the company announced its fourth quarter results recently.
The micro-blogging site reported 305 million monthly active users for the fourth quarter, compared to 307 million in the third quarter that excluded SMS-only followers.
In January, the company's head of engineering Alex Roetter and product chief Kevin Weil put in their papers, along with Stanton.
Twitter went under a major overhaul under Jack Dorsey, the new CEO of the micro-blogging site. Dorsey brought in two board members in a bid to revive the company and earn the trust of investors.
["source-ndtv"]