UBI Posts Rs. 637.53 Crore Net Loss In Q3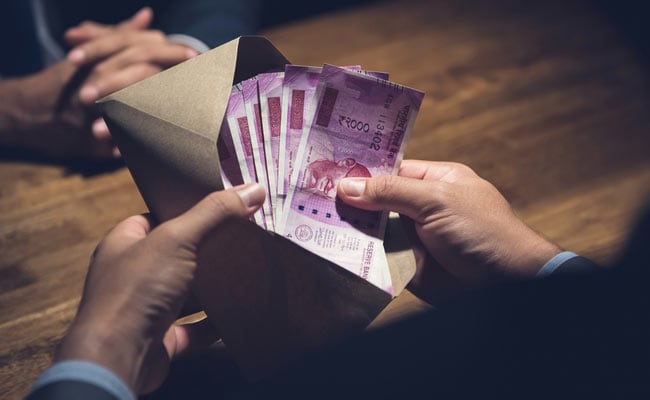 Kolkata: 
State-run United Bank of India (UBI) on Monday reported a net loss of 
Rs.
 637.53 crore for the quarter ended December 31, 2017, as compared to a net profit of 
Rs.
 64.10 crore for the a year-ago period. The net loss for the quarter was on the back of sharp fall in operating profit and a huge increase in provisions to cover rising bad loans.During the quarter ended December, the bank's operating profit saw a 65.76 per cent fall to 
Rs.
 181.53 crore as compared to the 
Rs.
 530.15 crore in the same period of the previous year, which is fiscal 2017 . During the third quarter, its provision and contingencies stood at 
Rs.
1,074.35 crore, up by 82.5 per cent year-on-year. The bank's provisions for non-performing assets rose 95 per cent to 
Rs.
 964.07 crore as against 
Rs.
 494.52 crore.
The lender provided Rs. 167.44 crore during the third quarter of 2017-18 in respect of seven accounts covered under provisions of the Insolvency and Bankruptcy Code (IBC), it said. The bank's asset quality deteriorated further in the December quarter as gross non-performing assets (NPAs) in absolute term rose 26.51 per cent to Rs. 13,720.69 crore in the quarter under review.
Gross non performing assets (NPA) as a percentage of total loans rose to 20.10 per cent in the third quarter this fiscal from 15.98 per cent during the same period of 2016-17.
In the December quarter, net non performing assets (NPA) ratio rose to 11.96 per cent from 10.62 per cent in the same period last fiscal.
["Source-ndtv"]