University of Michigan Changes Conflict Rules for Investments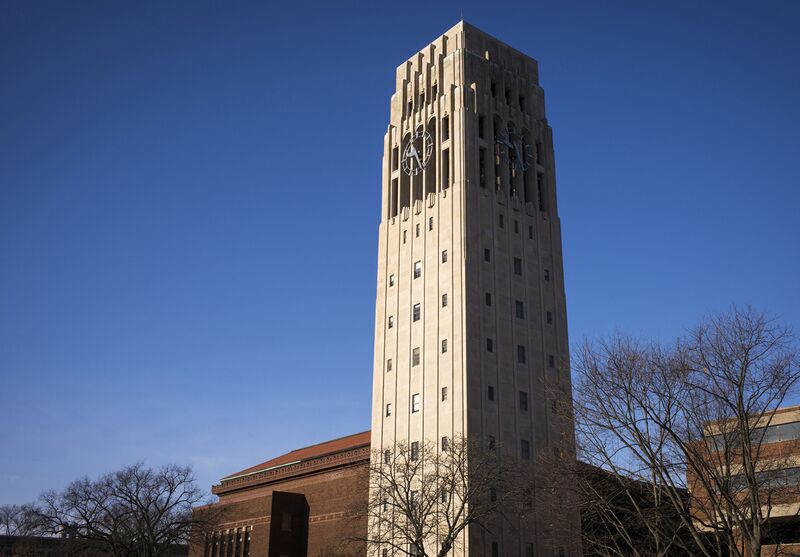 (Bloomberg) — The University of Michigan changed how its endowment's advisory committee handles potential conflicts of interest and discontinued a fund that helped pay the salaries of the chief investment officer and his staff.
The changes were announced Thursday at a board of regents meeting following a review of the policies and practices at the investment office, university public affairs spokesman Rick Fitzgerald said in a statement posted on its website.
The school will require members of its investment committee, which advises the university on the management of its $11 billion endowment, to submit written disclosures of any possible conflicts of interest.

"The institution will move from verbal disclosure of potential conflicts of interest to written conflict-of-interest disclosure statements from members of the all-volunteer investment advisory committee," regent Andrew Richner said in the statement.
Executives at some of the top investment firms donated hundreds of millions of dollars to the university while the endowment invested as much as $4 billion in those companies' funds, according to a report by the Detroit Free Press. More than $400 million of that amount was put into funds managed by three alumni who advise the university on its investments, according to the newspaper.
Read More: University of Michigan Ordered to Explain Endowment's CIO Pay
"A small number of the university's investments are in funds managed by members of the IAC," Richner said in the statement. "Should the university make new investments in such funds, it will call specific attention to them for regents to ensure transparency and prepare a plan to manage any perceived conflict."
Members of the investment committee contributed more than $1 million in total to a single fund called the Chief Investment Officer Endowment Fund, the Free Press reported. The fund was designed to help pay the salary of investment chief L. Erik Lundberg and his staff.
Lundberg has been CIO since 1999, and was compensated more than $2 million in 2016, according to the school.

The CIO fund "previously established by IAC members to support the university's investment office," Richner said in the statement. It will be switched to a "need-based student scholarship (or other areas of the institution, as selected by the donors) to avoid any perception of a conflict. The university will not accept any future donations specifically in support of the investment office," he said.
["Source-bloombergquint"]