100,000 Samsung Galaxy S7, S7 Edge Units Sold in First 2 Days in South Korea: Report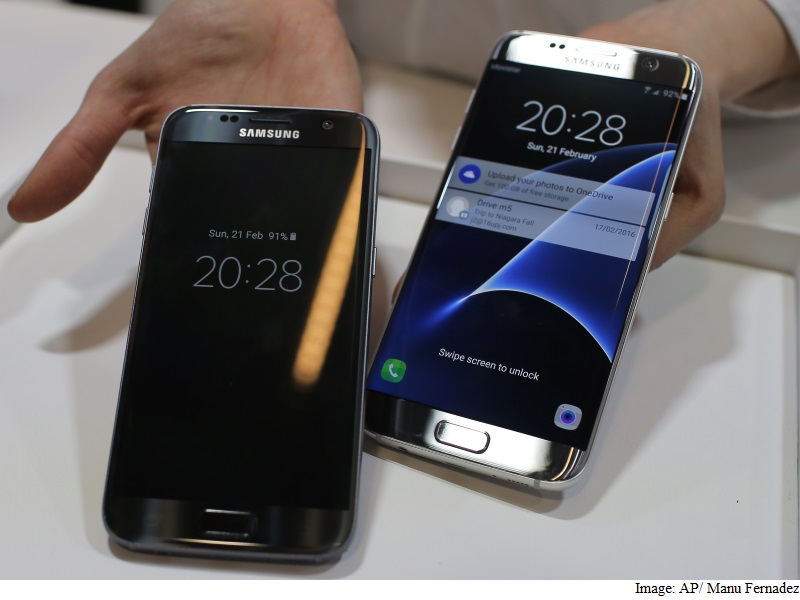 More than 100,000 units of Samsung Electronics Co.'s Galaxy S7 series smartphones were sold in South Korea within the first two days of its official launch, data showed on Sunday.
Sales of the Galaxy S7 and Galaxy S7 Edge reached a combined 60,000 on Friday and 40,000 on Saturday after the smartphones hit South Korean market on Friday, Yonhap cited the official data as showing.
The Galaxy S7 Edge accounted for some 40 percent of the two-day sales, the data added.
The initial pace of sales is roughly on par with demand generated when the Galaxy S6 series phones reached the market last year.
Samsung said sales for Saturday, which is usually a "slow day" when it comes to sales, fared pretty well.
The two latest high-end smartphone models, first showcased at a trade fair in Spain last month, came with much larger battery capacities and are water-proof and dust-resistant.
The phones also sport a much improved low-light camera with extremely fast auto focusing. The company, moreover, brought back an expandable memory option that was missing in the Galaxy S6 series.
Samsung expects the Galaxy S7 series to play a decisive role in revitalizing sales as the company's mobile business division has remained well below its heyday figures.
["source-ndtv"]