7 Healthy and Happy Food Hacks For Every Traveller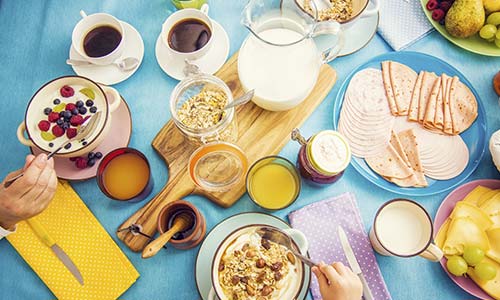 When you're on the go and don't have time to stop for a meal, well, we suggest you make your own! Have a healthy and fulfilling meal that keeps you refreshed and hydrated throughout the day! And we'll let you in on a secret, these recipes are easy and you'll be able to rustle them up in a jiffy!

1. Healthy fruit bar with flavoured sauce
Take a fruit bar and make your very own syrup with chocolates, strawberries and any other fruit flavor that your heart wants to indulge in! Dip your fruit bar into the syrup and get your own quick and tasty burst of flavors in your mouth!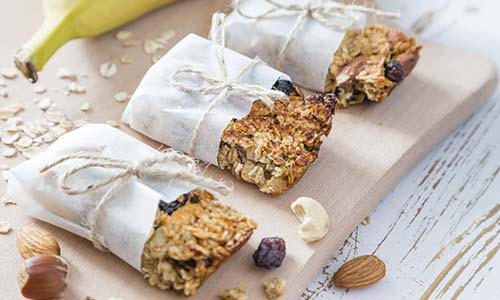 2. Butter wafers with sauce
Any crispy wafer can be made yummy with a nice sauce to go with it. Melt some chocolate to make one, or use melted cheese to prepare your own with a tinge of jalapeno flavor, wafers will go with anything of your choice!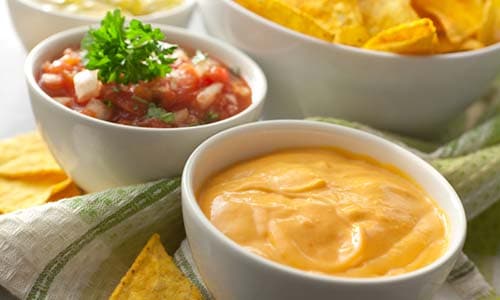 3. Muesli with fruit curd
Eat your breakfast like never before! Pair some muesli with a flavored fruit curd of your choice – from anything like sugar and salt to strawberry flavored one! And there! You have created a yummy and healthy breakfast for yourself!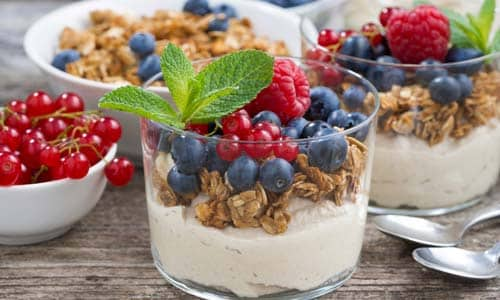 4. Bread, spread and scrambled egg
Make a delicious and juicy combo with a cheese and garlic spread, scrambled eggs and slices of crisp and toasted bread!
5. Healthy fruit chaat
The best thing about fruit chaats is their easy availability of ingredients and their simple and personalized approach. You can make them everywhere – at travel halts to inside your kitchen. All you need is a bowl full of your favourite fresh fruits and get started!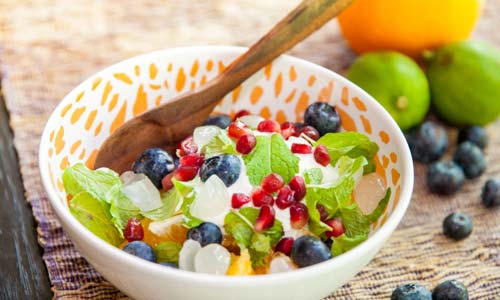 6. Herb & Cheese Garlic bread
Cheese, butter, bread and heat! The 4 perfect ingredients to a fulfilled and happy soul! Make your own garlic bread and dip wand use your favorite burnt garlic garnish!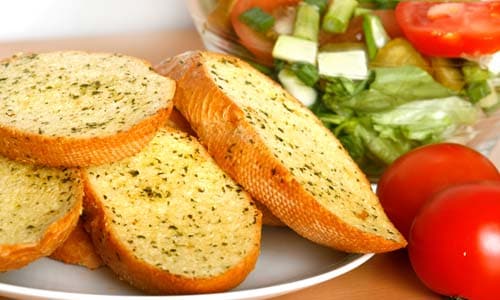 7. Homemade fruit sparkle and shakes
The easiest way to have your tummy full is by making a shake with the best possible fruits and veggies that suit your taste and diet. It's easy to make and makes one of the healthiest diets.