Cancer Risk May Rise Before and After Diabetes Diagnosis: Study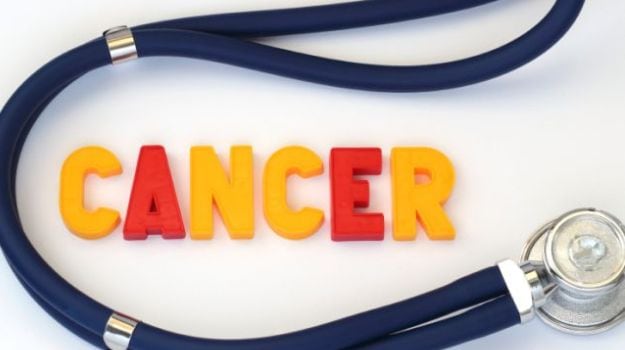 Individuals with Type 2 diabetes may be at an increased risk of developing cancer before and immediately after their diagnosis, says a new study. The findings showed that the highest risk appears shortly after a diabetes diagnosis. Cancer incidence was also significantly higher in persons with diabetes within the first three months after diagnosis, but not after this time period."This may in part be explained by increased health care visits and screening tests following a diagnosis of diabetes," said Iliana Lega, Assistant Professor at the University of Toronto in Canada.
Further, individuals with diabetes were 1.23 times more likely to have been diagnosed with cancer in the 10 years before a diabetes diagnosis compared to individuals without diabetes.
"This supports the existing hypotheses that shared risk factors may be contributing to both cancer and diabetes diagnosis," Lega explained.
Previous studies have shown that people with Type 2 diabetes may have an elevated risk of developing several types of cancer. The growing epidemic of diabetes may lead to an increased burden of cancer, said the paper published online in the journal Cancer.
Diabetes can be prevented, as well as, metabolic changes leading to diabetes can also be reversed with lifestyle changes. Similarly, diet and exercise interventions have also been shown to reduce cancer risk and improve its outcomes in the general population, the researchers suggested.
For the study, the team looked at cancer incidence in more than 1 million adults at various time points and pointed to the need for a better understanding of the link between diabetes and cancer.
"Our findings are important because they underscore the need for further research that examines the impact of exercise and healthy diet on cancer risk specifically in patients with or at risk for diabetes," Lega said.
["source-ndtv"]