Early Childhood Cancer Deaths 4 Times More Common Than Estimated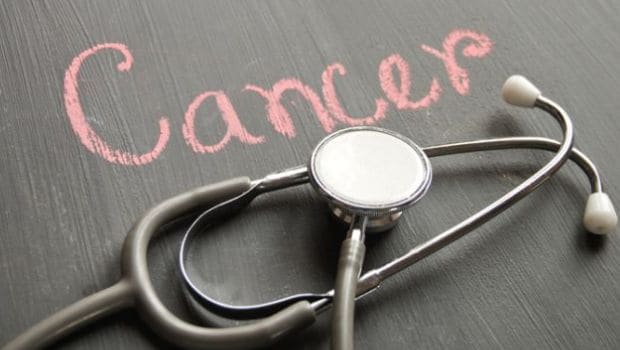 One of the biggest menaces of the medical world – cancer – shows no mercy to even the youngest of its victims. While scientists and medical experts across the globe are working day and night to curb the fatal disease, the recent study released in the Journal of Clinical Oncology has come up with findings bound to leave the world startled. The study suggests that the death rate for infants afflicted by cancer is about four times higher than previously estimated with a significant number of infants lives ending before they could even be enrolled for a clinical trial. The study in the Journal of Clinical Oncology examined deaths within a month of diagnosis of such unfortunate young lives
Adam Green investigator at the University of Colorado Cancer Center and pediatric oncologist at Children's Hospital Colorado and lead author of the study said, "During my pediatric residency a teenager came in with leukemia, but had so much cancer when he presented that he had multi-organ failure and died within about 24 hours of coming to our attention, before we could even start treatment."
Researchers based their study on a database called Surveillance, Epidemiology and End Results (SEER). The U.S Database encompassing a broad section of the United States had an alarming figure of more than 36,000 cases of pediatric cancer between 1992 and 2011. The team discovered according to SEER database that 6.2 percent of children with acute myeloid leukemia died early, compared with 1.6 percent in clinical trial data. When researchers looked into the early deaths prompted by all kinds of pediatric cancer, in the SEER database, they were shocked to find that early cancer death rates were at least two to three times higher than reported in clinical trial data.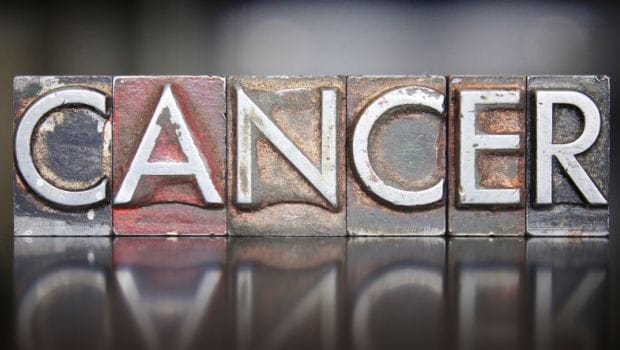 About 1.5 percent of the child patients in the SEER database, happened to die within a month of cancer diagnosis, often under the age of one.
Commenting on the limitations of the reports from the clinical trial, Green said "Most of what we know about outcomes for cancer patients come from clinical trials, which have much more thorough reporting rules than cancer treated outside trials," adding that the kids in their study often do not survive long enough to join clinical trials.
"Babies tend to get aggressive cancers, it's hard to tell when they're getting sick, and some are even born with cancers that have already progressed," added Green.
Adding how this set of population calls for our attention he said that an enhanced knowledge of those who die swiftly could result in better diagnostics, better care and a better chance of their survival rate.
["source-ndtv"]