Facebook Messenger's Latest Update Shows 'Bots and Businesses'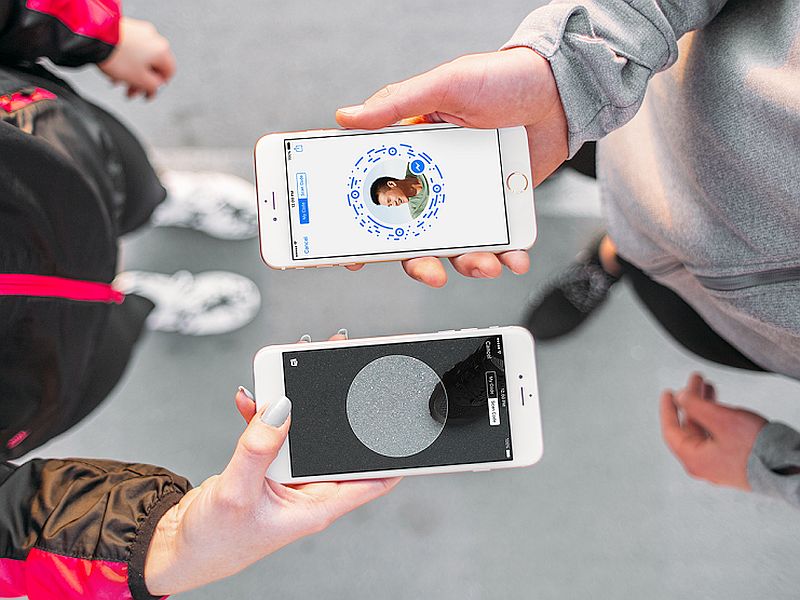 Facebook's standalone instant messaging app has been rumoured to receive a new chat bot feature which allows users to have conversations with company's automated representatives. A new update to the Messenger shows a new heading added in the app – "Bots and Businesses" – seen when searching or as contacts when creating a new message.
Engadget spotted the feature first and adds that Facebook can announce the arrival of chatbots in the Messenger app at the company's annual developer conference, F8. It adds that prior to the update, the Messenger app listed "Businesses" with list of the companies users can interact for customer support and other inquiries. It's worth noting that new "Bots and Businesses" heading is not visible after the latest update to Messenger for iOS and Android in India tipping that it may be a region specific feature.
As of now, there is no word whether the chatbot feature in Messenger app will be limited to just businesses or will it include publications as well. We can expect to hear more about the feature at Facebook's annual global developer conference will be held at Fort Mason in San Francisco starting Tuesday.
To recall, Facebook had previously allowed third-party integrations into its Messenger app such as allowing Messenger users to hail Uber rides directly from the app, without leaving a conversation or downloading the ride-hailing app.
Recently, Facebook announced Dropbox integration into its Messenger app. Few weeks back, the company had announced a tie up with the KLM Royal Dutch Airlines which allowed the air travellers to receive every piece of information related to their travel on Messenger – including the boarding pass.
Last week, Facebook announced that its Messenger app had over 900 million monthly active users, up from 800 million in January.
["source-ndtv"]