Google Wants to Help You Find Time for What You Love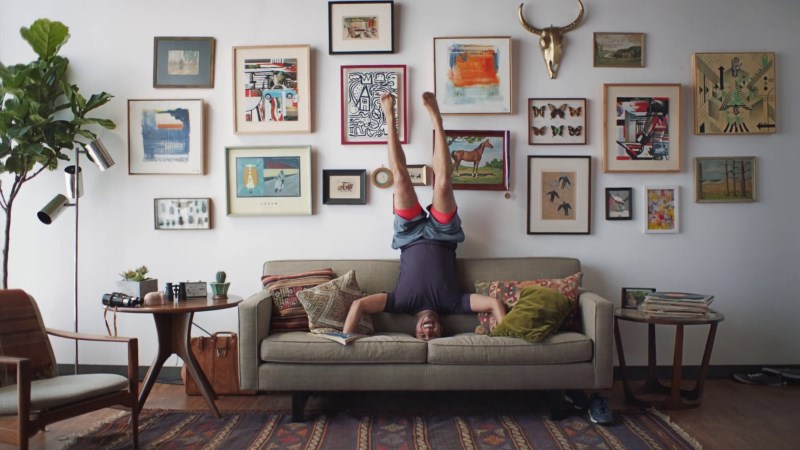 If you are unable to find time for the things you love with your hectic work life getting in the way, Google thinks it may have a solution. The search giant is introducing a new feature into its Calendar app called Goals that will help you find the right time to do these activities.
"One day it's 'I got called into a last-minute meeting.' The next day it's 'I have a friend in town,'" Jyoti Ramnath, product manager for Google Calendar, wrote in an official blog post. "And before you know it, your goals are delayed or forgotten. In fact, with all the things you need to do in a given week, it's probably harder than ever to find the time-even when your goal really matters to you."
Goals works by locating gaps in your busy schedule, and then fits in your desired activity accordingly. And setting it up is easy enough: pick "Goal" after hitting the add button, and answer a couple of questions from what you plan to take up, how often you want to do it, for how long and what's the best time for you during the day.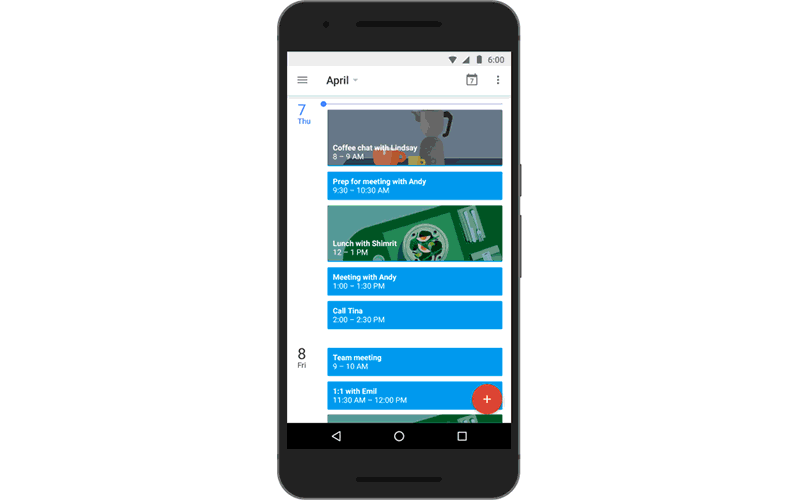 Some apps such as the language-learning app Duolingo and activity tracker app Runkeeper have been helping users set reminders and make a schedule for future events for a while now, and even encourage sharing to social networks in a bid to crank up the social pressure which should help reinforce positive habits, they believe.
For now, Goals seems to be geared towards working with you, as it automatically reschedules the activity should something at work come up or you decide to postpone it in lieu of doing something else.
Google says the new feature is already available for users on both Android and iPhone, but had not rolled out to India at the time of writing.
["source-ndtv"]