Government Says Safeguards in Place to Prevent Misuse of P-Notes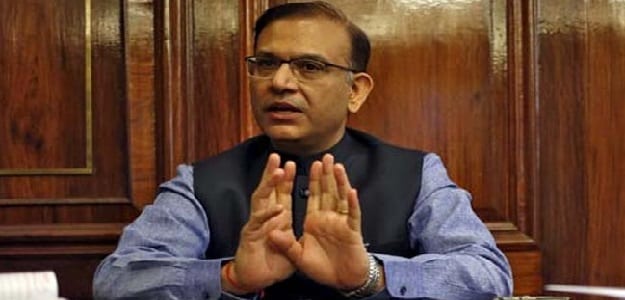 New Delhi
: The government has put in place several safeguards to prevent misuse of Participatory Notes, or P-Notes, and there is no information with the Securities and Exchange Board of India (Sebi) wherein entities or investors in the country are using the route of and investing black money through it, Parliament was informed on Friday.
"Foreign Portfolio Investors (FPIs) are prohibited from issuing PNs to Resident Indians/Non-Resident Indians (NRIs) and they are also required to give an undertaking to this effect," Minister of State for Finance Jayant Sinha said in a written reply to the Lok Sabha.
"There is no information with SEBI wherein Indian entities or investors are using the route of PNs and investing black money through this route," he added.
Mr Sinha said PNs can be issued only by those entities which are regulated by the relevant regulatory authority in the countries of their incorporation which comply with KYC (know your client) norms.
PNs are subscribed by regulated entities with the objectives to take exposure in India securities even if they are not registered as FPI.
Replying to a separate query, Mr Sinha said India is the largest cumulative recipient of IDA and IBRD funds amounting to $103 billion of which IBRD is $53 billion and IDA $50 billion.
The minister also informed that kerosene subsidy in the current fiscal year's April-September period stood at Rs 7,122 crore and domestic LPG including DBTL subsidy in the 2015-16 (April-September) period  was Rs 8814 crore.
Replying to another query, he said government has consulted the Reserve Bank of India (RBI) on the usage, holding and trading of virtual currencies under the extant legal and regulatory framework.
["source-ndtv"]