India Need to Keep Reform Momentum Going: Jaitley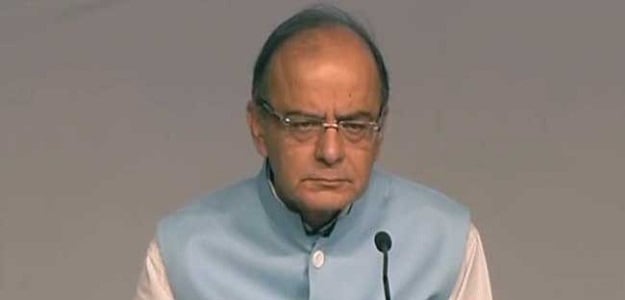 New Delhi: As the global environment becomes extremely difficult and challenging, India will need to keep the reform momentum going while putting resources in areas where it lacks, Finance Minister Arun Jaitley said today.
Speaking at the opening day of the three-day India-IMF Conference 'Advancing Asia: Investing for the Future', he hoped to get through some important measures over the next few months riding on popular mood for growth oriented policies.
"We have been trying to do our best as far as India is concerned, notwithstanding the global environment being extremely difficult and challenging," he said.
The challenge before India, he said, was to "keep the reform momentum on one hand (and) take the best advantage of areas where we are doing reasonably well and then putting a large part of our national resource in areas where we are lacking."
Agriculture, infrastructure creation, emerging private sector, improving health of banks are the challenges the government faces, he said. "In that realistic analysis, we are attempting to address each one of these challenges."
Finance Minister hoped that India would continue to grow at a slightly more improved pace in 2016-17 and continue to retain its position as fastest growing major economy in the world.
"The silver lining appears to be that the popular mood in India is increasingly becoming more growth oriented. Political parties across the spectrum, in the regions in their own way, are acquiring that kind of attitude, and therefore, except for some steps which occasionally do face political obstacles," he said.
Jaitley said since start of reform in 1991, the country has not abandoned a single legislative step because it couldn't be passed. "It takes time but eventually we are able to get through."
"Hopefully there are some other important steps over the next few months which we will able to get through," he added
["source-ndtv"]