Samsung Galaxy Note 5 Receiving Android 6.0.1 Marshmallow Update in India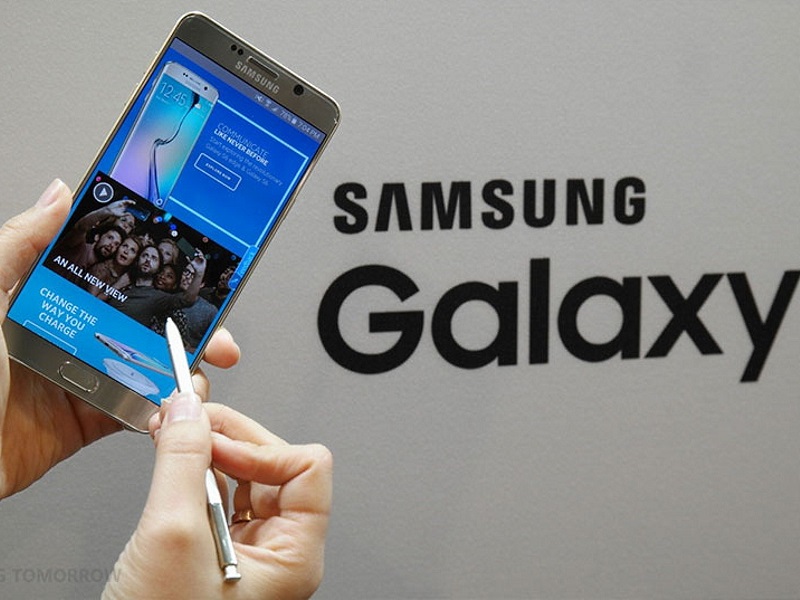 Samsung has started rolling out the Android 6.0.1 Marshmallow update to the Galaxy Note 5 in India. Users should start receiving an over-the-air (OTA) update notification on their Samsung Galaxy Note 5.
The Android 6.0.1 update for the Galaxy Note 5 also brings the March Android security update apart from adding other changes.
According to the update changelog, the Galaxy Note 5 will receive upgraded TouchWiz, which brings enhanced usability and an updated visual design; advanced power saving mode can restrict background data and extends battery life; a new vibration pattern concept has been applied; settings for theme, email, and icon/ widget have been reset, and a new Quick Connect app will be added that will help users find and connect to nearby devices by showing currently connected devices and previous connections. The Android 6.0.1 Marshmallow update is about 1.26GB in size, so we recommend users to switch to Wi-Fi before downloading the update.
To refresh, some of the new features Android 6.0 Marshmallow (previously just Android M) brings include revamped app permissions; Google Now on Tap feature; new Chrome feature that will change the Web experience for Android users; new ways to handle Web links; Android Pay mobile payment system is now official with Android M; new fingerprint APIs for developers to add into their apps, New Silent feature for sound and vibrate mode as well as a 'Do Not Disturb' mode to block all sounds or only alarms and notifications, and battery saver features called Doze that will make Android devices smart about managing power. Some of the other additions include new RAM manager, adoptable storage devices, new app drawer, auto backup, and restore for apps.
Samsung's 2014 flagship Galaxy S5 smartphone was recently reported to receive the Android 6.0 Marshmallow update in South Korea.
Last month, Samsung rolled out Android 6.0 Marshmallow update to its Galaxy S6 and Galaxy S6 Edge smartphones.
["source-ndtv"]