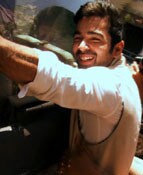 A traveler sees what he sees, and a tourist sees what he comes to see.
This is the last drive, the last stretch of road. This incredible journey comes to an end and I'm determined to make the most of it!
The best thing about the journey on this show is that we let the road, the people and the place guide us, without planning out every little detail. And I have learnt that this is the best way to discover a new place.
We started our final drive from Munnar to Kodaikanal, which is another destination I've never been to before. It's a beautiful drive, and as luck would have it, we found an absolutely straight road that seemed to go endlessly with palm trees and mountains on either side and I finally got a chance to zip my trusted SUV! The beauty and power make a terrific combination. Our cameraperson Raju thought otherwise, since I had him tossing all over the passenger seat.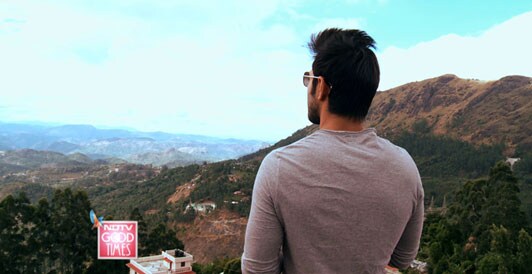 From one surreal place to another- we reached Kodaikanal at about 11pm and the manager of the hotel where we were staying came to receive us at the Lake Kodi. The property was picturesque, right by the lake. I have stayed at a couple of Sterling properties, but this was by far the best one I have visited.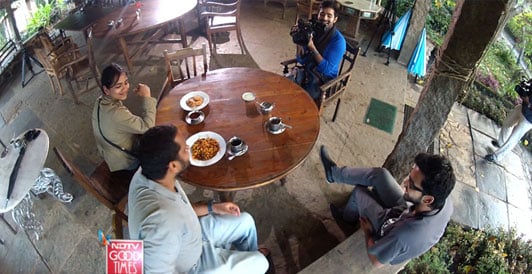 Next morning we headed out at 6am, driving around for a hot cup of tea. Nothing beats a like dhaba ka chai! After driving around for a while, we headed back to the hotel where I finally got that Kerala massage that I had been wanting for ages. And just when I was finishing my steam (in one of those old enclosed steam contraptions in which only your head pops out), my producer walks in excitedly and announces that we were going horse riding!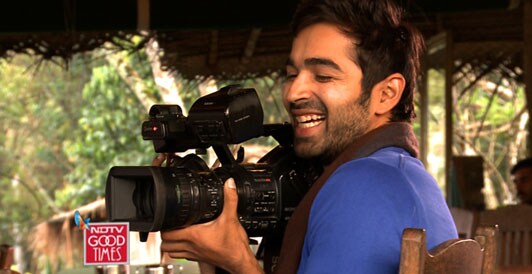 So we went to a farm, which has been in existence for the last eight years and has a stable with some beautiful horses. Just before I was supposed to get onto the horse, it started raining. To be honest, that was a blessing in disguise, since I was not particularly looking forward to horse riding. So, we sat around with some chai and pakoras and for a change I picked up the camera and turned it on the people who have been hiding behind the scenes all this while. I have been going on and on about my experience on this great drive, and now it was their turn to talk.
["source-ndtv"]