Want to retire rich? Follow this mutual funds investment strategy, say experts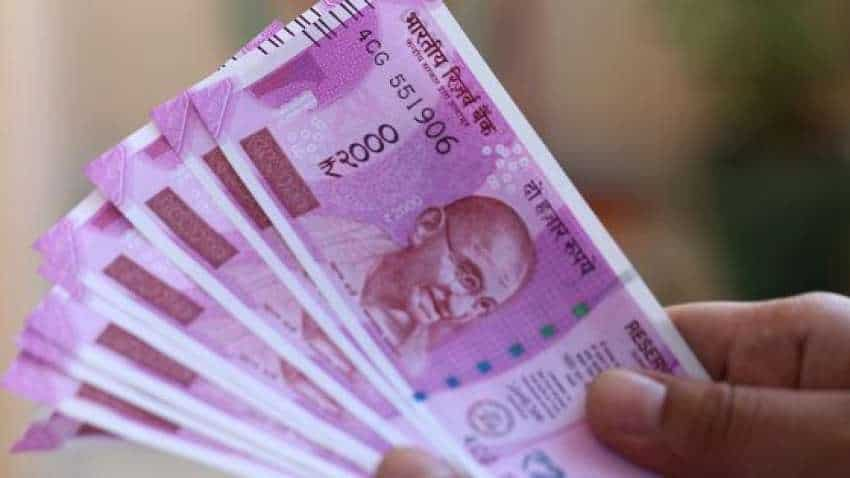 Retirement Planning: The most preferred retirement wish of each earning individual is to retire rich or have that much of the maturity amount, which is enough to meet their financial requirements post-retirement. Mutual Funds are one of the most preferred investment tools among Indian investors for achieving their long-term investment goals. However, when it comes to deciding the mutual funds tool while allocating funds to one's portfolio, which mutual fund category will be better suited for retirement plan becomes a hectic task. As the mutual fund has small-cap, mid-cap and large-cap categories, there is one more category mix-cap mutual fund. According to the mutual fund experts, small-cap is the best suited mutual fund category if the investment is for the long-term or for retirement planning. They are of the opinion that if someone keeps a regular watch on one's portfolio and has a higher risk appetite, then the small-cap mutual fund is much better than any other mutual fund category.
Suggesting investors to use mutual fund calculator while planning for one's portfolio Balwant Jain, a Mumbai-based tax and investment expert said, "Retirement has two phases. One is the accumulation phase and the other is utilisation phase. It is the accumulation phase during which you can invest in small-cap funds provided you have the required risk appetite and risk-taking ability. However once you have retired, though your retirement utilisation phase last almost as long as your accumulation phase, you still may have the risk appetite, which generally goes down with the passing of years, but your risk-taking ability becomes almost nil as since you have already retired, your ability to earn has come to almost an end thus you can not take any risk now."
Feroz Aziz, Deputy CEO at Anand Rathi Wealth Management said, "It's not that small-cap is the only option that one should be using while making an investment for one's retirement fund. One must know that small-cap mutual funds rally at a faster rate when the stock market is going northward. Similarly, when the share market is on a southward trend (as we are witnessing for the last one month), small-cap mutual funds would go down at a faster rate as well. So, one should have a mix of various categories but small-cap should have a higher ratio of around 60-65 per cent. Mid-cap mutual funds should be in the range of near 20 per cent while 10 per cent or rest should go to the mix-cap as retirement funds are a long-term investment.
Advising investors to be cautious while making a retirement-oriented investment Balwant Jain said, "Do not chase returns and get into small-cap mutual fund schemes for the short-term. That is a sure way to lose money. Choose small-cap mutual fund schemes if you have a long-term investment horizon and a high-risk appetite. Continue with your investments or hold them for the long term to earn big returns. Here are our handpicked small-cap schemes for you."
["source=zeebiz"]