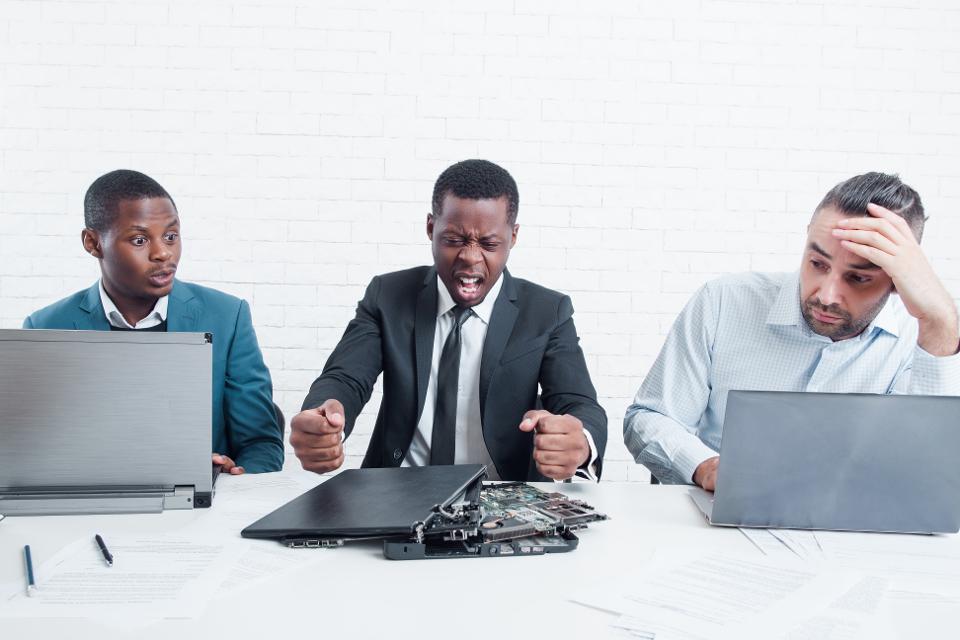 Business
How To Weather Any Business Storm
Related posts
hould you need to worry about radiation from your WiFi? Before I delve straight into answering...

What if you could pitch your products to a dream retailer like Nordstrom? Etsy (NASDAQ: ETSY), known for being...

We all want to be more productive at work. Want being the key word. We all want to. It's just...