Women with PCOS More Likely to be Affected by Diabetes: AIIMS Study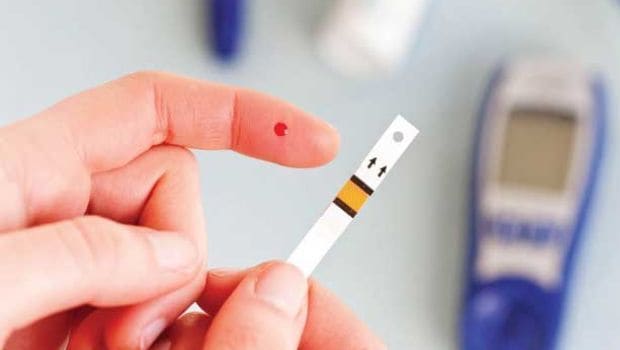 An AIIMS study has claimed that women suffering from polycystic ovary syndrome (PCOS), a condition of hormonal imbalance, are more likely to be affected by diabetes.
Notably, the polycystic ovary syndrome has taken epidemic proportions in the country affecting around 23 per cent women.
The study by Dr Mohammad Ashraf Ganie, Associate Professor, Department of Endocrinology and Metabolism, AIIMS, was published in American Society of Reproductive Medicine Journal (Fertility sterility) in July.
During the study, 2,047 women from Delhi and Jammu and Kashmir, suffering from polycystic ovary syndrome, were screened.
"Polycystic ovary syndrome can cause irregular periods, unwanted hair growth, and glucose intolerance due to hormone imbalance," Dr Ganie said.
"Out of the 2,047 women, 36 per cent, aged between 14 to 40 years, were found to be suffering from pre-diabetes and diabetes. These women have central obesity. They have high levels of insulin and male hormone due to sedentary lifestyle, consumption of high-calorie diet and genetic tendency," he said.
"Insulin resistance, a condition in which the body produces insulin but does not use it effectively, has been recognised as a risk factor for diabetes," Dr Ganie said.
According to World Health Organisation (WHO), an estimated 3.4 million deaths are caused due to high blood sugar, 80 per cent of which occur in low and middle-income countries.
According to Diabetes Atlas-2015 by the International Diabetes Federation (IDF), 69.1 million people are affected with diabetes in India, the second highest after China, which has 109 million people with diabetes.
By 2030, the number of diabetes patients in the country is likely to rise to 101 million, an estimate by the World Health Organisation (WHO) claims.
["source-ndtv"]