10 Dream Destinations in India to Say 'I Do'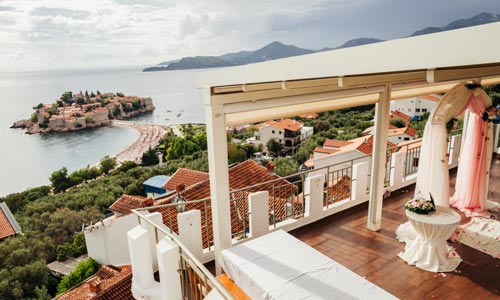 Weddings are an excuse for revelry when it concerns guests, a lot of fun, a lot of debauchery at times but mostly creating memories that are quite well documented too. The fun quadruples when the festivities take place at an exotic location. We bring to you 11 such dream destinations which you can't resist going to.
1. Rajasthan: Rather than going city by city, we are including the entire state. Because let's face it- every other corner has a palatial, beautiful fort ready to host a royal wedding. Of course our favourites are Jodhpur, Udaipur, Jaipur and Jaisalmer, but towns like Pushkar can provide the bohemian and colourful touch to make your day extra special!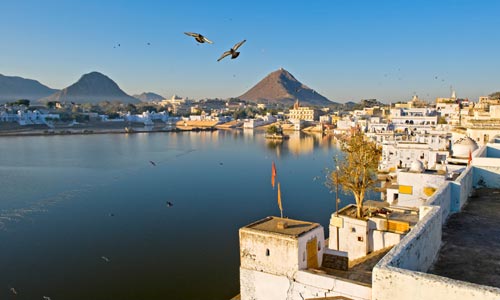 2. Kerala: Winter weddings in Kerala are essentially what dreams are made of. Delicious food, gorgeous backwaters, and an incomparable weather due to the coastal geography. Its called God's Own Country for a very true reason, and where better to host your closest loved ones!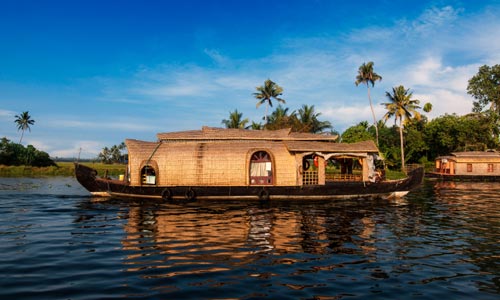 3. Gulmarg: Speaking of God…heaven on earth is a pretty beautiful place to enjoy wedding festivities. Yes, it'd be chilly but come on a winter wonderland wedding is exquisite. There are houseboats, and gorgeous hotels set against lakes and mountains where a bonfire sangeet would be nothing less than magical!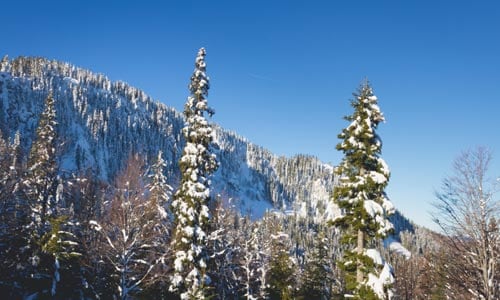 4. Shimla: If cobbled streets, and a little colonial fare is what you fancy -Shimla can be a great venue for a wedding. Not as cold as further North in the Himalayas, it's tucked in between mountains and greenery. An afternoon celebration nestled under the sun is what winter weddings are all about!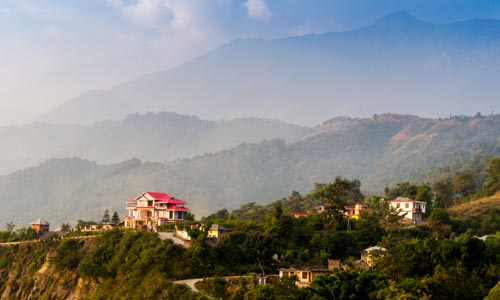 5. Goa: Beach weddings are probably the new fort weddings. These are especially popular during winters because of the climate. What's better than a beach holiday where you get to play dress with your friends and join them in their unity?!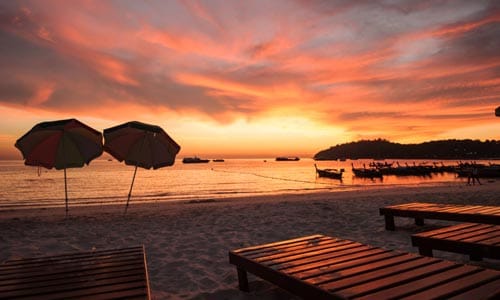 6. Pondicherry: It's often referred to as White Town due to its French inspired architecture, and is definitely the alternate and more quirky version of Goa. Full of wonderful venues to have a wedding at, this sleepy town is beautiful, quiet and intimate!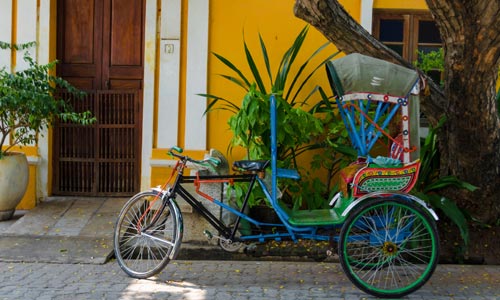 7. Neemrana: It's a classic venue. Between the nouveau riche hub of Gurgaon, and the desert capital, Jaipur – Neemrana is palatial and wonderfully royal. The estate itself transports you to the era of Mewar kings and queens! We mean- your elaborate Indianwear demands a venue worthy of it!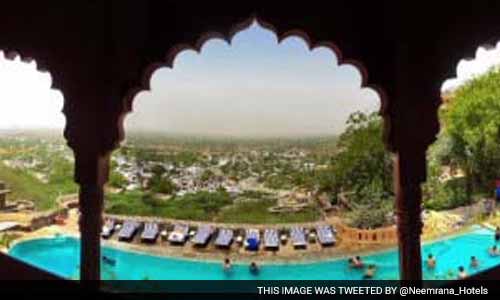 8. Havelock Island: If a tiny island isn't exotic for you folks, don't know what is! Andaman and Nicobar Islands are still quite isolated and tucked away to be overtly mainstream. A wedding at this island will be close knit, and away from any manic city stresses. Plus it gives you the beach wedding flair without being clichéd!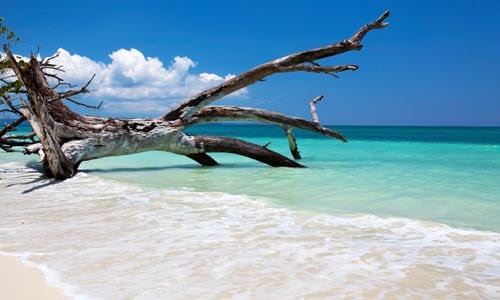 9. Coorg: If you are a bridesmaid, or a groomsman or the bride/ groom themselves coffee has pretty much helped you survive the crazy wedding planning! Pay an ode to the manic countdown with a wedding celebration in the middle of a coffee estate. The aroma of coffee with all the marigold flowers is enough to sell us the idea of a Coorg wedding, plus a coastal hill station is the kind of combination that is rare and perfect!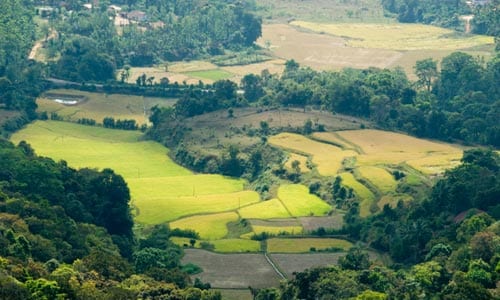 10. Shillong: Hey if music festivals can do it, so can a wedding party! Shillong during winters is no less than charming. It's a quirky venue because not many people trek that towards the east and the hilly views are a sight to behold. The trip will be worth it, especially because there is a good chance you get steaming thukpa and momos as the appetizers! One can only hope.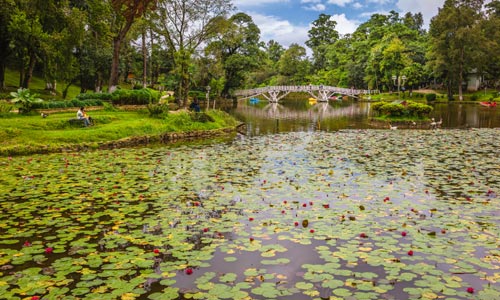 ["source-ndtv"]