#Great8 Ways to Rock that Impromptu Road Trip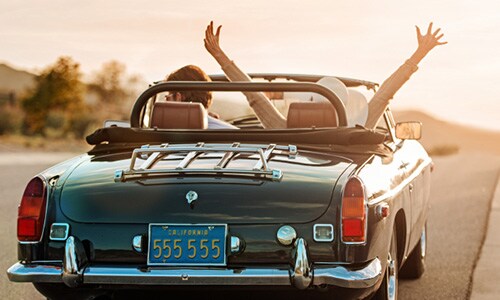 Sudden plans do not give you enough time for thorough planning but here is a list that will ensure your last minute plans are worthwhile! Road trips are never about just reaching the destination but more importantly about the journey taken together on the unraveling road.

1. An epic playlist
A tastefully made playlist with the most apt songs can set the mood for what could be the next best road trip you have taken.Next time you hear the same song you are sure to be flooded with some road trip memories.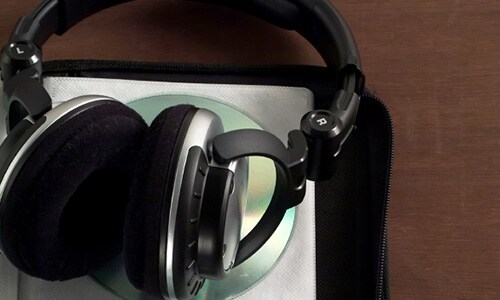 2. A series of fun card games
We all love the age old game of UNO or bluff and it forms a staple for all cousin,friend and grandparent card game.However if you are looking for something to play with a car full of your friends bring along a pack of Cards Against Humanity. Disclaimer: Do not play this with your grandparents.

3. Picnic Basket
For the benefit of those rumbling and tumbling tummies carry knick knacks like mini sandwiches,muffins,juices,candy etc in a portable picnic basket.It is most important to be nibbling to avoid motion sickness.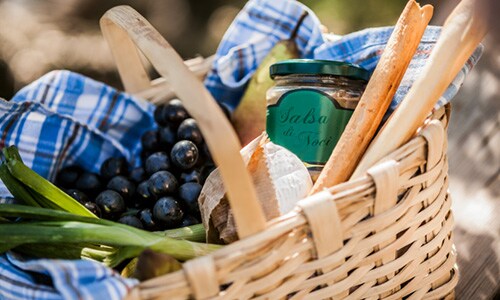 4. Stop and enjoy the highway food
What is a road trip without stopping on the way for tea and cheap snacks at the local dhaba's.Get the taste of the places as you pass them by and add to the joy of the journey.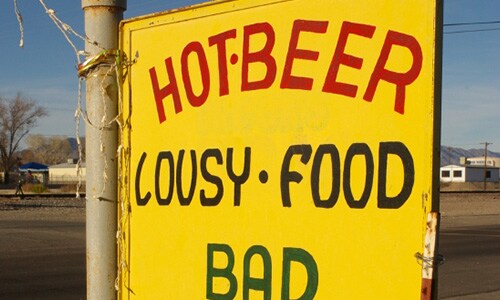 5. Carry a map or an atlas
Your phone can always give up on you and getting lost on an open road may not always be an adventure. So always keep a map handy or go old school with with an atlas to ensure you are on the right track.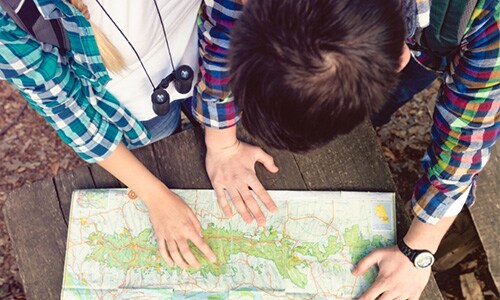 6. Take pictures
Not all pictures are meant to be selfies for Instagram. Photograph the beautiful highway and far fetched places for your scrapbook's and pin up boards. So click tons of pictures to capture these moments.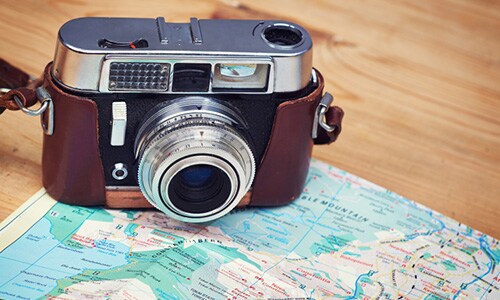 7. Feel the pollution-free wind in your face
Road trips are synonymous for getting out of the polluted city life and breathing in fresh air.Stick your head out of the car and feel the fresh wind in your hair and admire the greenery around.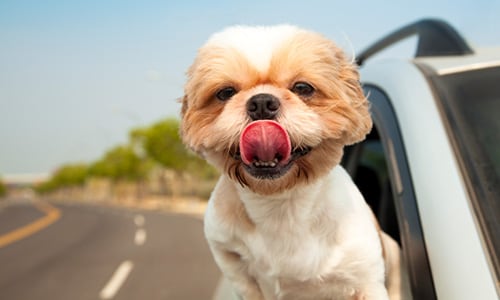 8. The sunset, the scenery and the stars
While you drive along the roads take a pitstop and spend a while to notice the star laden sky and the scenic sunset that you would miss in the city.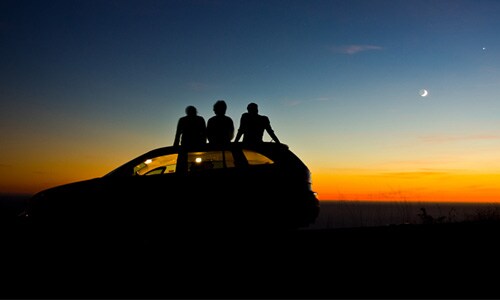 ["source-ndtv"]