After Indigo, now Jet Airways opts out of Air India disinvestment process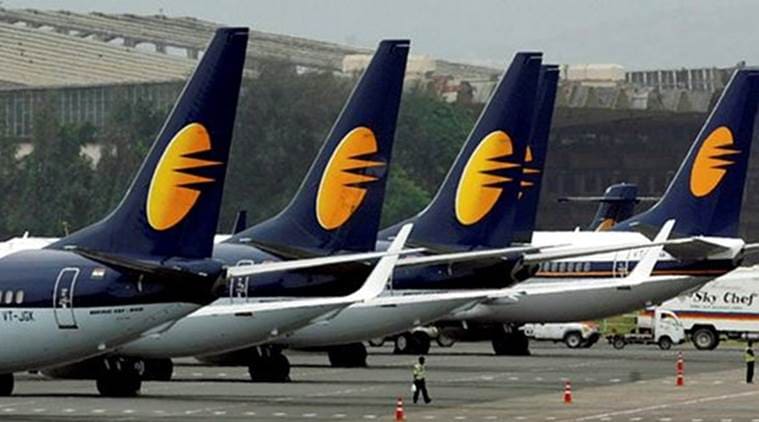 Less than a week after budget airline IndiGo rescinded its interest from participating in the disinvestment process of debt-laden Air India, Mumbai-based full-service carrier Jet Airways also said it will not take part in the strategic sale. Another low-cost airline SpiceJet had already pulled itself out of the race even before the preliminary information memorandum was issued and has maintained its stance even after the Centre formally invited expressions of interest.
"We welcome the government's move to privatise Air India. It is a bold step. However, considering the terms of offer in the information memorandum and based on our review, we are not participating in the process," said Amit Agarwal, Jet Airways deputy CEO and CFO.
Despite the inherent strengths that Air India brings with itself including a large widebody fleet, experienced commanders and prime international slots, experts have suggested that some of the terms of the expression of interest – which is the first phase of the divestiture exercise – to be not attractive enough for potential suitors. This primarily includes the debt and liabilities of over Rs 33,000 crore that will be bundled with the airline. Apart from this, the freezing of shareholding pattern by the acquirer or the consortium of acquirers for a minimum three years and the massive workforce of the flag-carrier as some of the deterrents.
IndiGo had backed out citing that the option to acquire only the international airline operations of Air India and Air India Express was not available under the divestiture plan of the government, while SpiceJet CMD Ajay Singh said that Air India was too large an asset for SpiceJet.
On March 28, the ministry came out with the preliminary information memorandum on Air India's disinvestment. The government plans to offload 76 per cent equity share capital of the flag-carrier as well as transfer the management control. The proposed transaction would involve Air India, its low-cost arm Air India Express and Air India SATS Airport Services Pvt Ltd, which is an equal joint venture between the national airline and Singapore-based SATS Ltd.
["source=indianexpress"]