Balanced Combination of Diet, Exercise May Prevent Heart Problems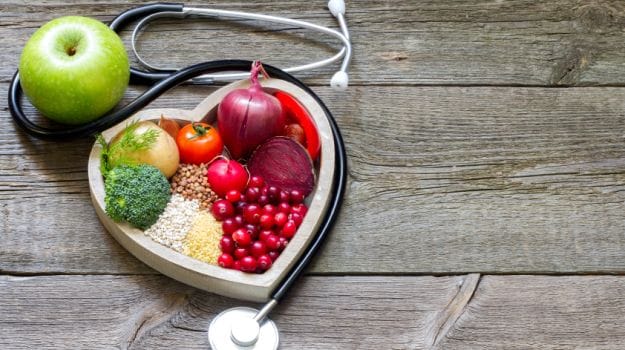 Shedding those extra kilos through a balanced combination of diet and exercise may provide strong protection against heart disease for people suffering from obesity, a new study has found.
According to the study, published in the American Journal of Clinical Nutrition, a combination of healthy eating and exercise is the preferred roadmap to a healthy heart.
"For men and women with excess body weight, modest weight loss provides powerful protection against cardiovascular disease, regardless of whether weight loss is achieved by using exercise, a healthy low-calorie diet, or both," said Edward Weiss, Associate Professor at Saint Louis University.
For the research, Weiss and his team divided 52 overweight, middle-aged men and women into three groups — those who dieted, exercised, and did both — and instructed to lose about seven per cent of their body weight during a 12-14 week period.
Those who exclusively dieted or exercised were told to decrease their food intake by 20 per cent or increase their activity levels by 20 per cent. Those who did both were told to eat 10 per cent less and exercise 10 per cent more.
The researchers analysed how the changes affected indicators of cardiovascular health, such as blood pressure, heart rate and cholesterol levels.
They found that the three strategies were equally effective in improving cardiovascular health and doing one of these activities was not that effective.
The study also suggested that diet, exercise and both were expected to reduce a person's lifetime risk of developing cardiovascular disease 10 per cent — from 46 per cent to 36 per cent.
"Because our previous research and that of others indicates that exercise and diet each provide their own unique health benefits beyond those that were evaluated in the current study, it is important to recognize that both diet and exercise are important for health and longevity," Weiss added.
["source-gadgets.ndtv"]