BlackBerry Says It's the 'First OEM' to Deliver Monthly Android Security Patches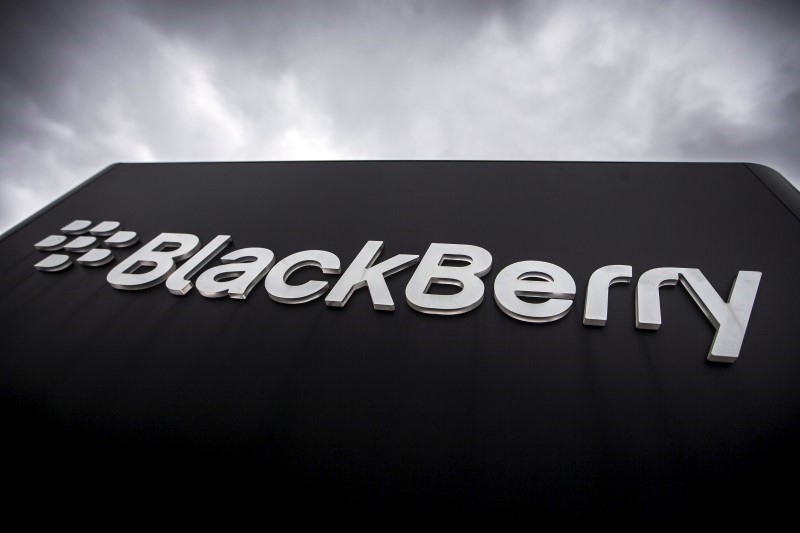 At the time of the launch of the BlackBerry Priv, the Canadian smartphone company had assured that it will give a lot of emphasis on the security of its users. Four months later, BlackBerry continues to stand by its words. In less than 24 hours since Google issued its monthly security bulletin last week, BlackBerry released a patch to address all the flagged vulnerabilities.
Without pointing out fingers to any particular OEM, BlackBerry said last week that it is the "first OEM to deliver patches in line with Google's public disclosure," beating others to the market. This is the fourth time in a row BlackBerry has rolled out a security patch on the same day as its public availability. BlackBerry said that since December, OEMs have taken anywhere from two days to a few months (if ever) to patch their devices – pointing out that there are still OEMs that are yet to address the vulnerabilities that Google announced in December.
"Other mobile device vendors can take weeks, months or even years to deliver security patches, leaving you and your business at risk," the company wrote in a blog post. "BlackBerry's steadfast commitment to timely security updates is just one of the many reasons why BlackBerry continues to be the undisputed leader in mobile privacy and security."
While BlackBerry's commitment towards the security of its users is commendable, it is worth pointing out that the state of security sophistication maintained by other OEMs has also largely improved over the past few months. Google began its monthly Android security update program back in August, following major vulnerabilities in the operating system related to Stagefright. The search giant apart from patching its own Nexus devices also releases patches to AOSP to ensure OEMs and other partners can also roll out update to their devices. Samsung announced it would release updates alongside, as did several other OEMs, including LG and Motorola.
["source-ndtv"]