Five Flagship Features All Budget Phones Must Have Too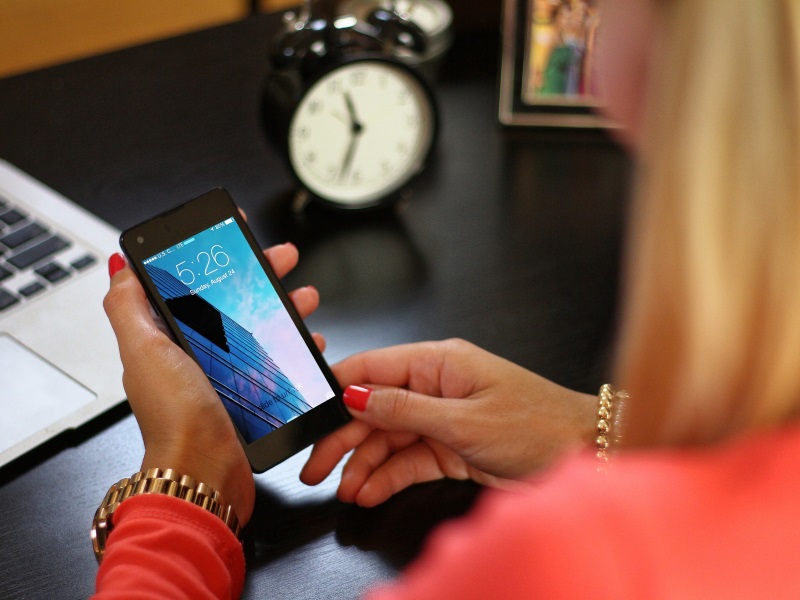 When it comes to Indian smartphone market, the budget segment is where all the action is. This is evident from the fact that most leading brands, as well as Chinese handset makers, are targeting the segment with the most expensive of these phones being priced at around Rs. 20,000. This inevitably leads to a higher level of competition with brands bringing in advanced features so as to stay ahead in the rat race.
The race is already on with brands like Xiaomi and LeEco bringing premium features such as fingerprint scanners and Quick Charging to smartphones priced at under Rs. 12,000. But most budget friendly smartphones still lack in features that top-end smartphone users can take for granted.
Here are five features that all manufacturers should now think about bringing to phones of all budget segments, because of how useful they are.
1. Fingerprint scanner
With the Marshmallow update, Google added a number of key features, including support for fingerprint scanners and it makes sense for budget smartphones to incorporate this feature too.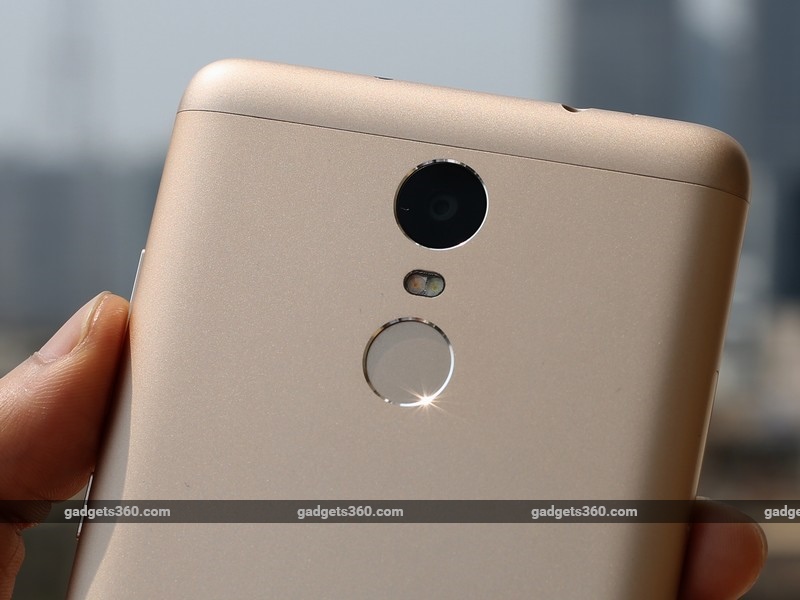 A fingerprint scanner is not a mere gimmick to unlock your device with a flourish. It encapsulates security in a broader sense. Fingerprint scanners can be used to act as a buffer for your credit card details so that you do not have to enter your details online again and again as your fingerprint will suffice.
It can also be used to open a desired app or task without even waking up the handset by simply placing your finger on the scanner. The Indian handset market already has devices like such as the LeEco Le 1S, multiple Lenovo handsets, and the Coolpad Note 3 Lite, one of the most affordable devices to include a fingerprint scanner. If Coolpad can include it in a device priced at under Rs. 7,000, surely other manufacturers can follow suit.
2. USB Type-C
USB Type-C is being hailed as the future of USB connectivity and (though not everyone agrees it's time), I believe it should be made a standard in all smartphones including budget segment. Currently, the Type-C port is not that big a deal for most users but it has many benefits. Smartphones with USB Type-C gets quick charging by default and that is a huge plus for most Indian user.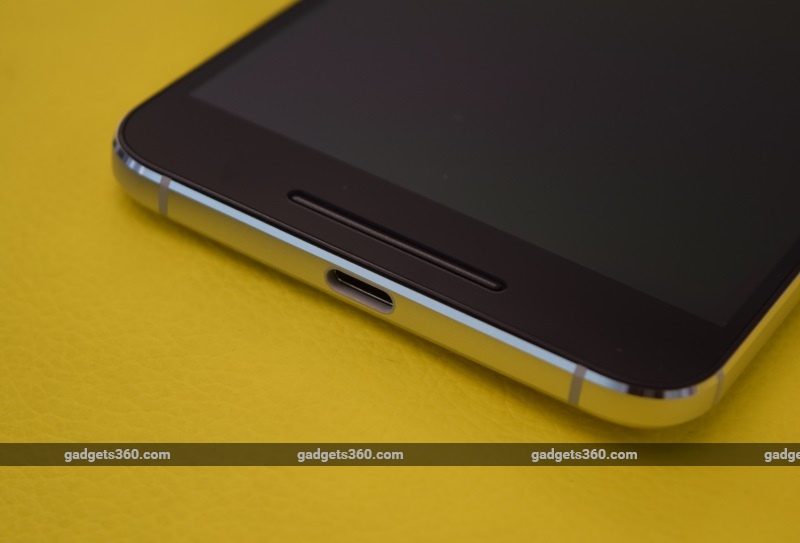 Moreover, it also supports reverse charging. At present however, there are not many makers manufacturing USB Type-C accessories. If the budget segment adopts the feature though, this will change quickly. This is the future of USB ports and it's been offered by the LeEco Le 1s, showing that it isn't out of reach for budget devices.
3. Laser AF/ PDAF
Laser autofocus should be a staple in all smartphone cameras as it is is a much needed technology for capturing candid photos in a flash. The Asus Zenfone 2 Laser already offers this feature in the budget segment, and other manufacturers should be taking note.
These days most smartphone manufacturers are marketing the imaging prowess of their budget segment smartphones as a selling point. However, it all comes to a naught if the camera you have on your device fails to focus fast enough for you to miss what could have been your best shot.
If you are promoting the camera of the smartphone, it should at least have Phase Detection Auto Focus to be able to focus enough to capture any candid moment. Otherwise, what is the point of having a world-class camera?
4. Quick Charging
This is probably the most important feature that should be present in budget segment smartphones. This is because these smartphones already have a smaller battery and with focus shifting to design, more and more devices are coming with sleeker and slimmer chassis, which leads to smaller batteries.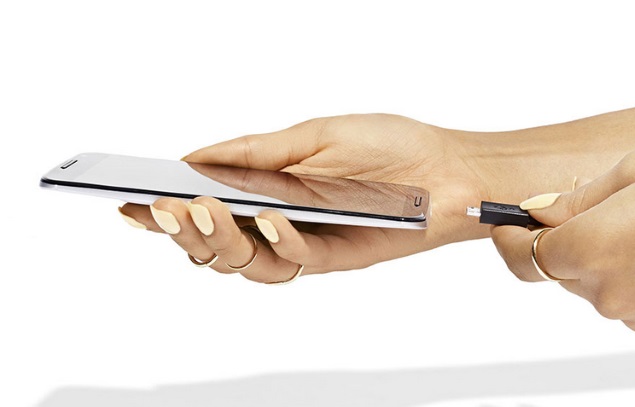 Quick charging will help users make up for dwindling battery strength by helping them charge faster. This is slowly becoming a more common feature, and hopefully uptake will pick up soon.
5. NFC
This is in tandem with Google Pay and fingerprint scanner. NFC happens to be the safest way to use Google Pay and considering it is the future of online transaction, it makes sense to offer NFC in budget smartphones. However, the technology is not just limited to making secure online payment and possibilities are unlimited.
There are NFC tags available in the market that lets you set specific tasks and all you have to do is to tap your smartphone on the tag to activate the preset task. Now imagine this, you can have an NFC tag hanging in your workstation and all you have to do to put your device in office mode is to tap it on the tag, convenient right. Similarly you can create tags for multimedia, gaming, Wi-Fi toggle and so on. This feature is quite useful and the Lenovo Vibe K4 Note already comes with NFC support in the budget segment.
These are the top 5 high end features that I have witnessed in a few devices in the budget segment in the recent past. These features are not too expensive for the brands to incorporate and should be adopted by all manufacturers now, and not only for flagships.
["source-ndtv"]