Virat Kohli Launches Own Lifestyle Brand, Urges Kids to Play More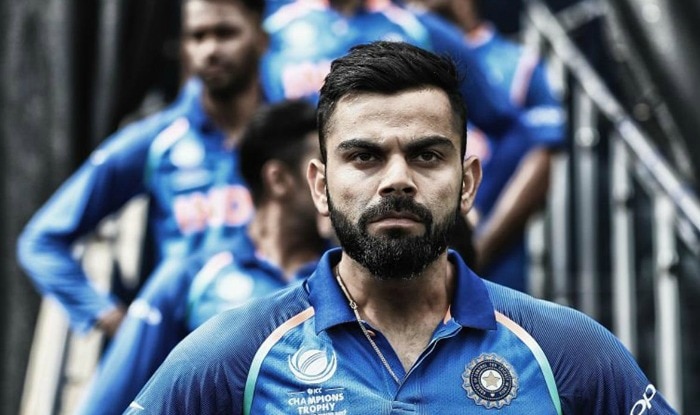 Indian cricket team captain Virat Kohli on Thursday pushed the cause of physical fitness and encouraged kids to play outdoor sports while launching his personal athleisure line with a German sports lifestyle brand.
After unveiling his personal One8 line, Kohli, who recently turned 29, said all health concerns will disappear if one is able to take care of one's body. For the uninitiated, 18 happens to be the Indian skipper's jersey number.
"There is so much of technology that children nowadays don't go out and play..they are more interested in video games and indoor stuff, which wasn't the case during our times," Kohli said here.
I want to encourage kids to come out and play sports. When I was growing up there were no such facilities but we created our own badminton courts out of a small area. That's how you develop, it's not about going to stadiums to play, you can create your own space and play.
The Delhi lad also urged people to not waste time on mobile and other devices and instead utilise that time for physical fitness and training.
"We reach a stage where there is an urgent need of going out for walking or jogging, and only then we sort of do it because it is a crisis situation. Don't wait for the last minute and take time out for fitness daily, which in turn will influence people around you in the right way.
"It's not only about body building or having those big muscular look but its about keeping oneself fit by playing more and more outdoor games," he said.
Fresh from a T20 International series win against New Zealand, Kohli will soon be in action when the Indians take on the visiting Sri Lankans in the first of the three-Test series, starting November 16 in Kolkata.
Source:-.thequint