Leaked: The Unseen Side of Kingfisher Supermodels 3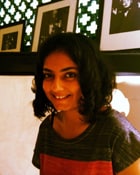 These gorgeous ladies have kept you glued to our channel every Saturday and Sunday night. Now how about getting to know their wicked side a little better? Trust me, it takes our hair and make up team a lot of time to hide their little devil horns. They're feisty and fabulous, and we love them for it.
1. Medhika when an AD tells her about production cuts.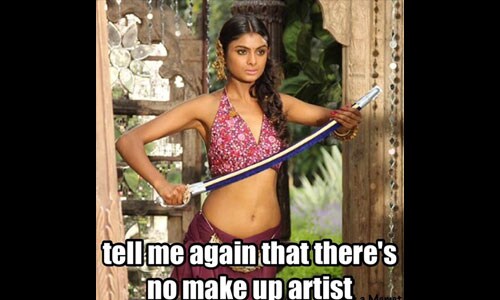 2. Aishwarya when Pinky doesn't understand that the prop weighs more than both of them combined.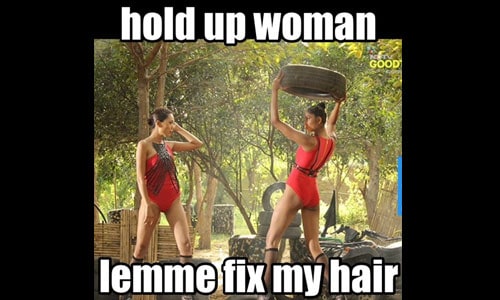 3. Medhika on all-night shoots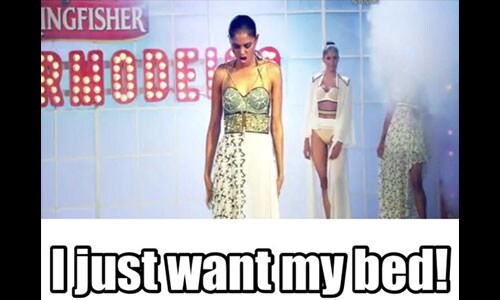 4. Sheela when an AD is late with lunch.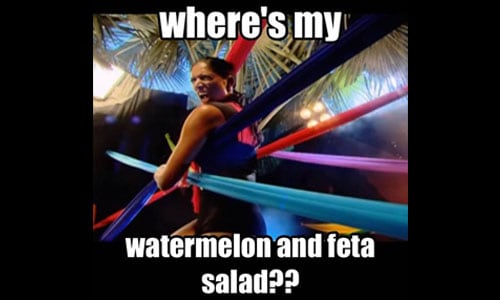 Two assistants are still in therapy.
5. Radhika and Reena on Haute Couture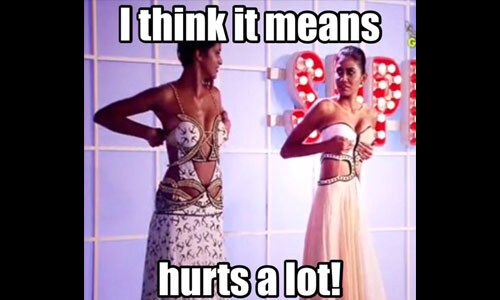 But saying it in French makes it sound chic. #HurtCouture
6. Reena trying to stay focused.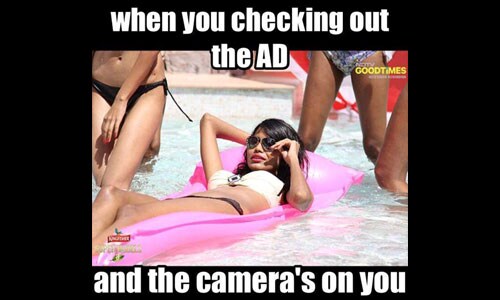 7. Radhika on the getting rest whenever she can. Seriously.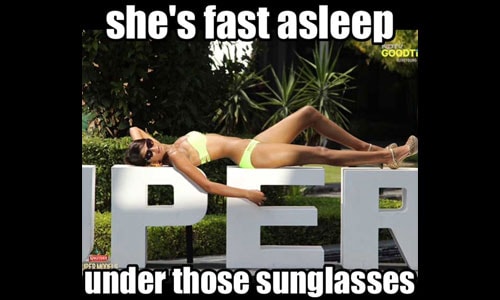 8. On deciphering judges who can't form sentences after a while and talk in hand gestures. "You know? You're not owning all of this…this…space…you know? Ya! You know!"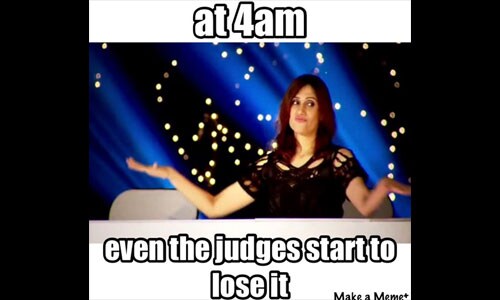 We started out with 10 gorgeous go-getters from all over the country and now we're down to just 6! Who will be the final one? Keep watching Kingfisher Supermodels 3 to find out. #KFHunt
Mansi Nirmal Jain is a New York based screenwriter-director from Columbia University. When she's not holed up in her writing cave, she's scouring the Internet for cheap travel deals. She's on twitter and Instagram as @mansinirajain.
["source-ndtv"]